Charleston Bridal Portraits
You and Your Dress
You have invested your time finding the perfect dress. The date has been set. Anticipation is building for your wedding day. The wedding day will be filled with much activity so you may already see the advantage of doing a bridal session before the big day.
A bridal portrait session is great for having time to try out different ideas, poses, to get creative, and have fun. It is also a great opportunity to work with your photographer and get comfortable in front of the lense. In addition there is more time to grab the perfect shots without all the other activities and schedule that the day of your wedding will bring. The focus is entirely on you and your dress.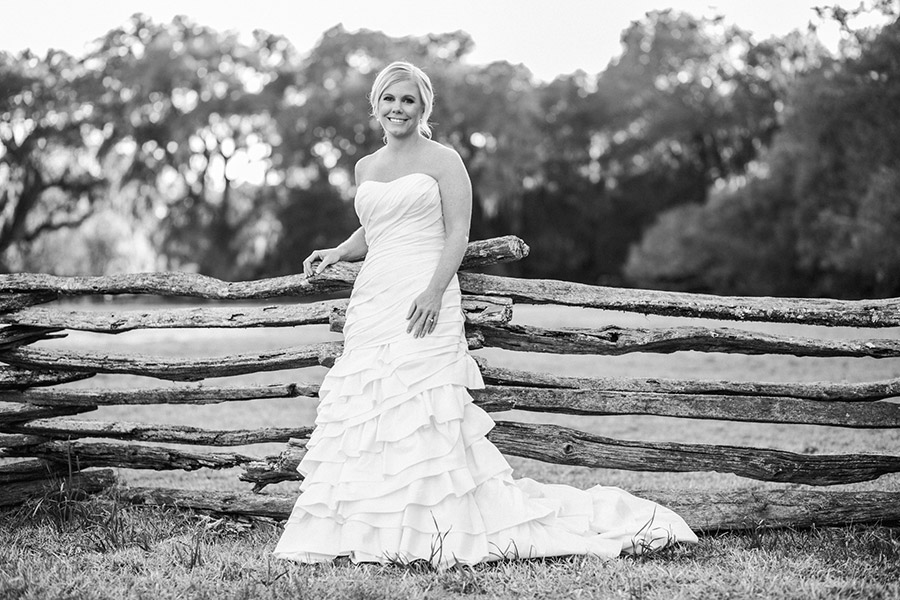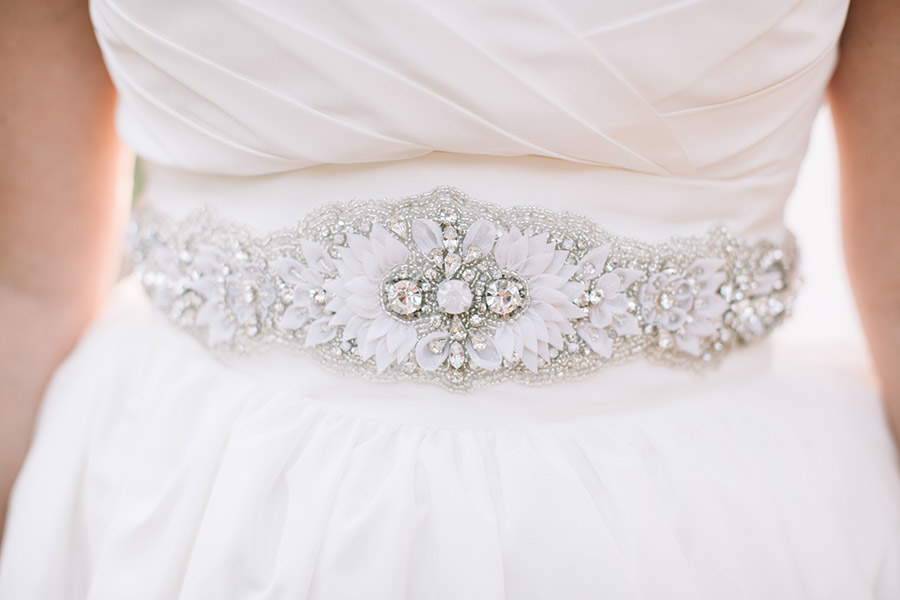 No Rush. No Schedules.
Just Relax and Look Beautiful.
See What People Are Saying
| | | |
| --- | --- | --- |
| Jessica Bunn | | |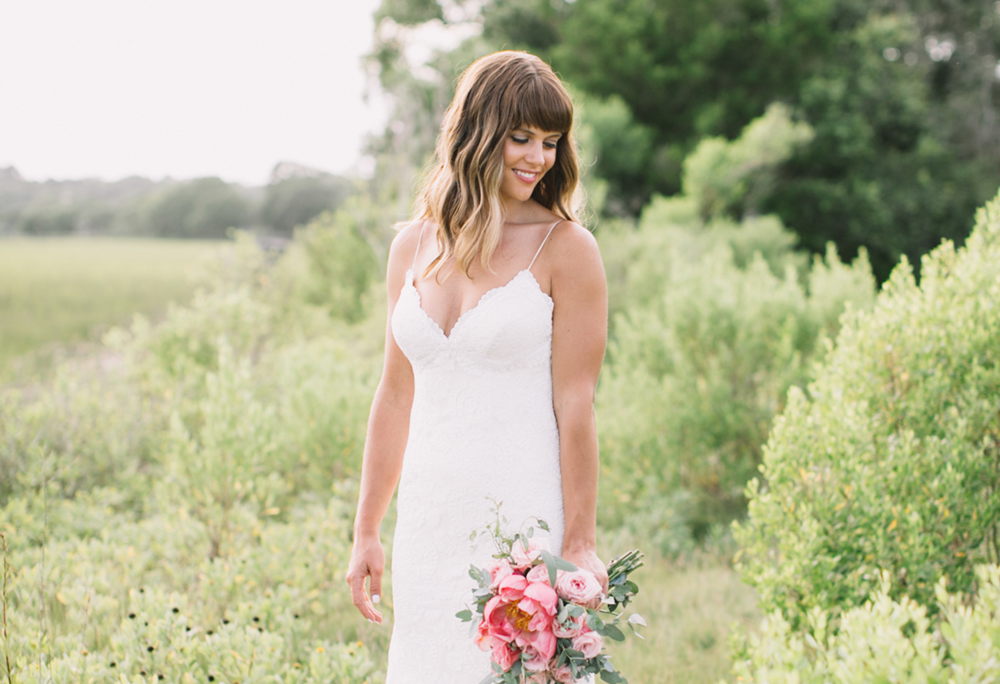 We absolutely LOVED working with Chris. We worked to schedule bridal portraits and wedding photos from across the country, and they turned out better than we could have ever expected! Chris was very responsive throughout the planning process, and was super easy going– just like us, which made for a great time working together! We were both very camera shy but he quickly worked to make us feel comfortable and not as "awkward." We absolutely loved our bridal and wedding photos! I would highly recommend him for bridal, engagement, or wedding photography– his work is amazing!
| | | |
| --- | --- | --- |
| Katharine Millar | | |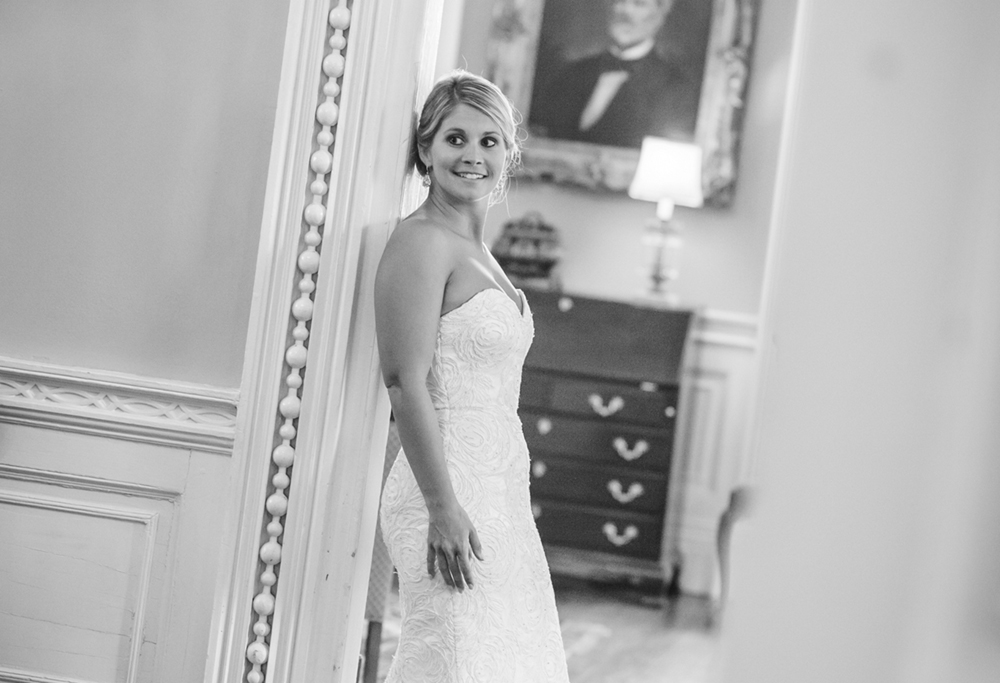 Chris has done my bridal portraits, wedding pictures, and family portraits. He is extremely professional and patient with a 3 year old ; ). I would recommend him to anyone looking to hire a photographer in the Charleston area.
Bridal Photography Packages
Standard
1 Hour Session

High Resolution Images (Edited in Color)

1 Location

Online Gallery
Premium
1 Hour Session

High Resolution Images (Edited in Color)

High Resolution Images (Edited in Black & White)

1 Location

Online Gallery
Deluxe
Up to 2 Hour Session

High Resolution Images (Edited in Color)

High Resolution Images (Edited in Black & White)

2 Locations

Online Gallery
Ready to book a shoot?
Fill out the form below and I'll be in touch with you as soon as possible.
"*" indicates required fields
What is a bridal portrait session?
Quite simply, portraits of the bride alone. Bridal portraits are a great way for the bride-to-be to get comfortable in front of the camera.  Oftentimes, Bridal Portraits are used to display at the wedding.
How far in advance do you take bridal portraits?
Generally 1-2 months before the wedding date is a good rule of thumb.  Wedding accessories are typically decided on at this point and this time frame leaves enough time to have the dress cleaned before the big day.
What do I need for bridal pictures?
Feel free to bring the accessories that you plan on wearing for the big day (shoes, veil, jewelry, bridal bouquet, etc.)
How long do bridal portraits take?
Bridal photo sessions typically last about 1 hour.  If you're up for it, booking a session with 2 locations can give you even more options.
How many photos does a bridal photo session include?
You can expect approximately 40 photos from your session. 80 photos if you opt for the black and white edits as well. These images are retouched / color-corrected.
What happens if it rains for my photoshoot?
I'm constantly checking the weather forecast, so if it's calling for rain we can reschedule to the next available date.  If you're visiting from out of town, it's best to try and schedule a session earlier during your stay so we can have a backup date in case of inclement weather.
How do I choose a portrait location?
Charleston is a beautiful place with so much to offer.  Depending on what you are looking for (beach setting, big oak trees, historic streets, etc.), I would be more than happy to give recommendations.