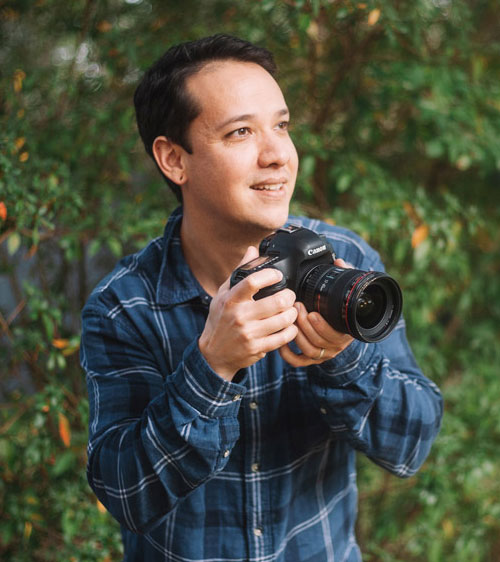 Chris Nelson started his professional photography career over 15 years ago as an editorial photographer shooting assignments for both local and national publications such as Charleston Magazine, House Calls, Charleston Home, Charleston Weddings, HGTV Magazine and Cottages & Bungalows. His passion for photography won him Couples Choice on Wedding Wire 3 years in a row and his personality coupled with his pursuit of excellence in his craft continues to result in 5 star after 5 star reviews. His love for telling peoples stories resulted in his launch of CS Nelson Photography but the journey of falling in love with photography began much earlier for him. Below are his words.
"I remember playing with my father's all manual 35mm film camera as a kid.  I was fascinated that this chunk of metal could capture images.. fast forward to college, I took some black and white film photography classes for fun and I immediately became obsessed.  The process of taking a picture and developing the film was so fulfilling.  I instantly knew I wanted to pursue this as a career and share my love of photography with everyone.
Photography is awesome because it's a perfect blend of technical science, creativity, and emotion. To me, that's the magic of it.  Whether I'm capturing a family portrait, photographing real estate listings, or documenting a wedding, I'm always using my technical knowledge of this incredible craft while ensuring to capture the emotions of the moment."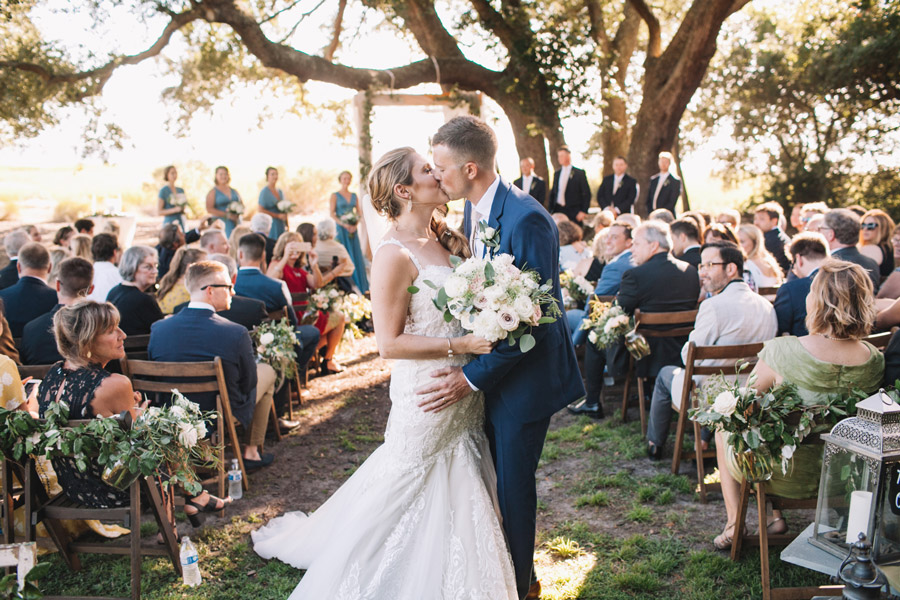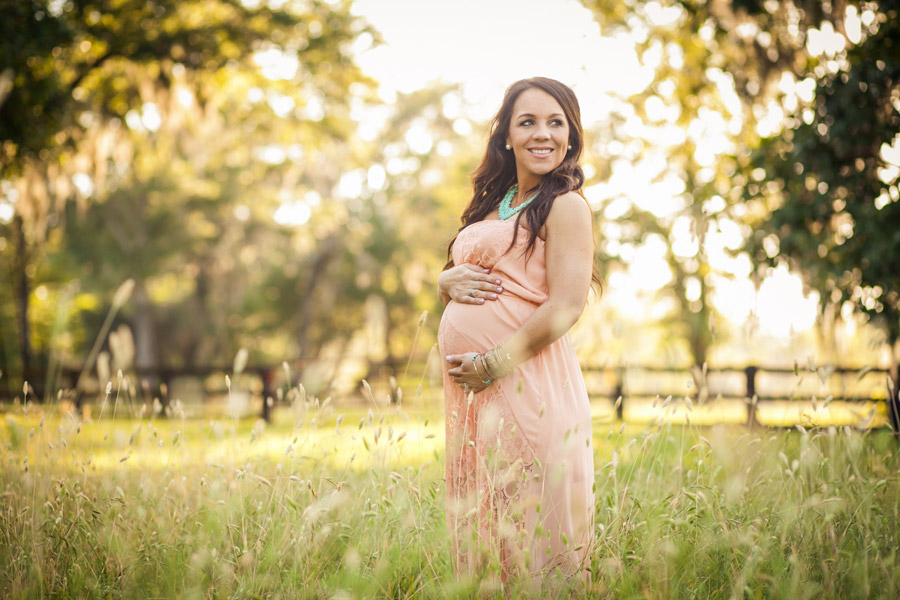 "Real Estate photography lets my inner technical photography nerd shine and I love that as well.  The goal is always to photograph your home with the highest quality that will make a lasting first impression and attract offers. Using flattering angles, lighting, and post processing techniques. I can help bring out the best of each property.  I've also recently discovered the magic of drone photography. What a way to add an impact to your property's listing.  A bird's eye view can really help tell the story even more!
I absolutely love my job and it's my goal each and every shoot to give the highest quality work that you too can love, cherish, and be proud of."










Ready to book a shoot
Click on the button to learn more about our packages