Charleston Portrait Photographer
Capturing Your Personality
Personality is so important when it comes to capturing authentic portraits but often people get nervous in front of a camera resulting in pictures that feel stale and staged. It can be difficult to let that unique you shine through.
Whether you're wanting senior portraits, professional headshots, or just beautiful portraits to share, we know how to get you to relax and bring out the true you with images that celebrate your uniqueness and draw out your personality. Tell the story that you want to tell in the way you want to tell it.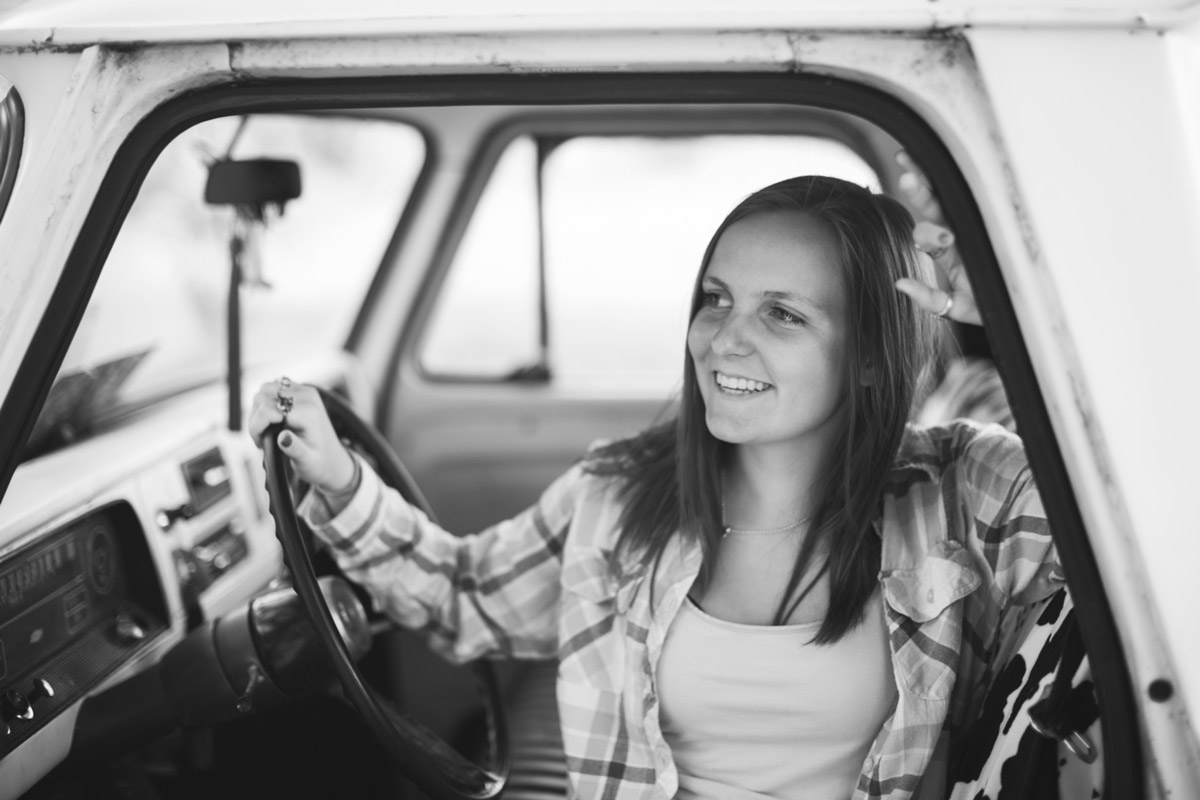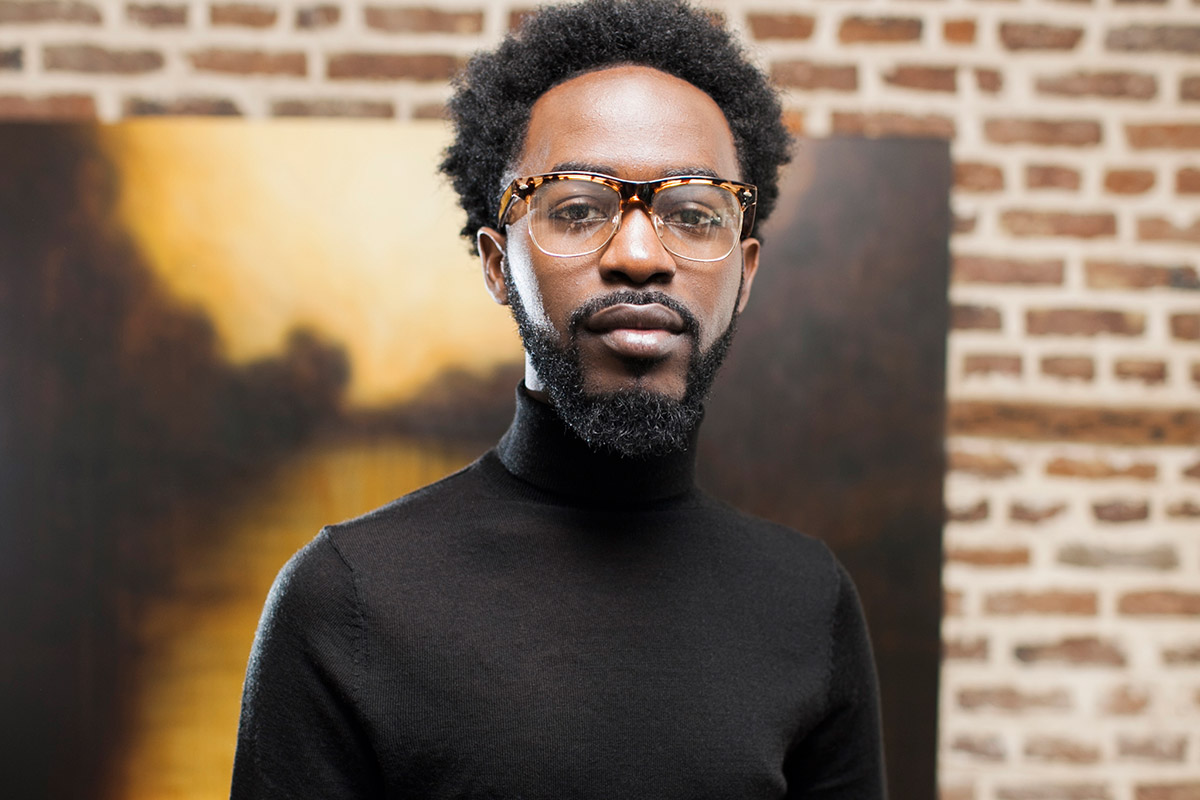 We help you choose the scene, angles, and lighting that further communicates your story.
See What People Are Saying
| | | |
| --- | --- | --- |
| Neil Levon | | |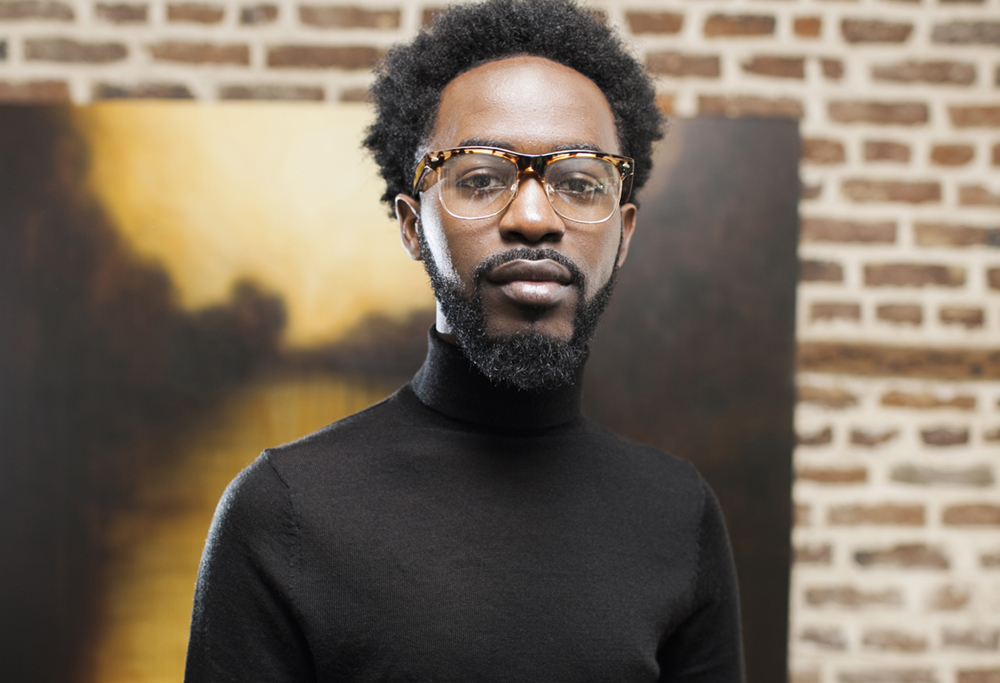 Chris Took my group pictures for my 21st Birthday and Did an amazing job! Personally, he is the only Photographer I would use. The Quality of his work, speaks Volumes. Not to mention not only is he creative but he's very professional! It's truly a blessing to know such a wonderful Photographer.
| | | |
| --- | --- | --- |
| Anna Garvin | | |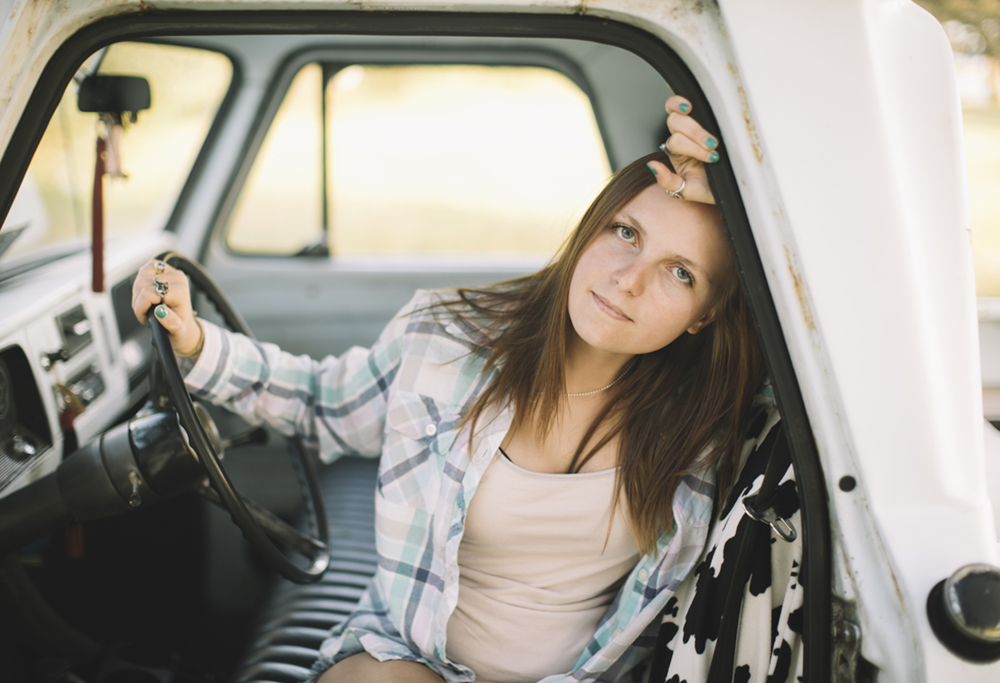 Chris was so fun! He really made me feel relaxed and helped me with my posing. Highly recommend!
Portrait Photography Packages
Standard
1 Hour Session

High Resolution Images (Edited in Color)

1 Location

Online Gallery
Premium
1 Hour Session

High Resolution Images (Edited in Color)

High Resolution Images (Edited in Black & White)

1 Location

Online Gallery
Deluxe
Up to 2 Hour Session

High Resolution Images (Edited in Color)

High Resolution Images (Edited in Black & White)

2 Location

Online Gallery
Ready to book a shoot?
Fill out the form below and I'll be in touch with you as soon as possible.
"*" indicates required fields
Portrait Photography FAQ's
How long does a portrait photoshoot take?
Portrait photo sessions typically last about 1 hour. For extended sessions, plan for up to 2 hours.
How many pictures are in a portrait session?
You can expect approximately 40 photos from your session. 80 photos if you opt for the black and white edits as well. These images are retouched / color-corrected.
What should I bring to a photo session?
Feel free to bring any props you would like to incorporate. If you play sports, an instrument, etc., bringing something that helps tell that story would be awesome!
What should you not wear to a photoshoot?
Avoid clothing with distracting text or logos on them. Try and avoid colors that may blend in too much with the background. The important thing is to be yourself! I want to capture who you are while having fun!
When should senior pictures be taken?
I recommend booking the session for the Spring / Early summer of your senior year.
Do you offer professional headshots?
I sure do! Please reach out if you are interested in scheduling your shoot.
Do you have a portrait studio?
I do not – all my shoots are shot on-location of your choosing. If you're looking for studio style headshots / portraits, I do have a portable studio setup we can utilize at a location of your choosing.
What happens if it rains for my photoshoot?
I'm constantly checking the weather forecast, so if it's calling for rain we can reschedule to the next available date. If you're visiting from out of town, it's best to try and schedule a session earlier during your stay so we can have a backup date in case of inclement weather.
What type of background is best for location portrait?
Charleston is a beautiful place with so much to offer. Depending on what you are looking for (beach setting, big oak trees, historic streets, etc.), I would be more than happy to give recommendations.