Digital Gift Certificates Now Available
Unique & Authentic Portraits
Need a last minute or thoughtful gift idea? A digital gift certificate for a photography / portrait session (Family, Maternity, Engagement, etc.) are gifts that can be treasured forever!
Whether you're looking to surprise your wife with a Maternity session, your mother with a surprise family photo session during your trip to Charleston, or even your newly engaged friend with an engagement session, our digital gift certificates would be a wonderful gift for your family or friends.
Ready to order a digital gift certificate?
Fill out the form below and I'll be in touch with you as soon as possible.
"*" indicates required fields
See What People Are Saying
| | | |
| --- | --- | --- |
| Alison Cellars | | |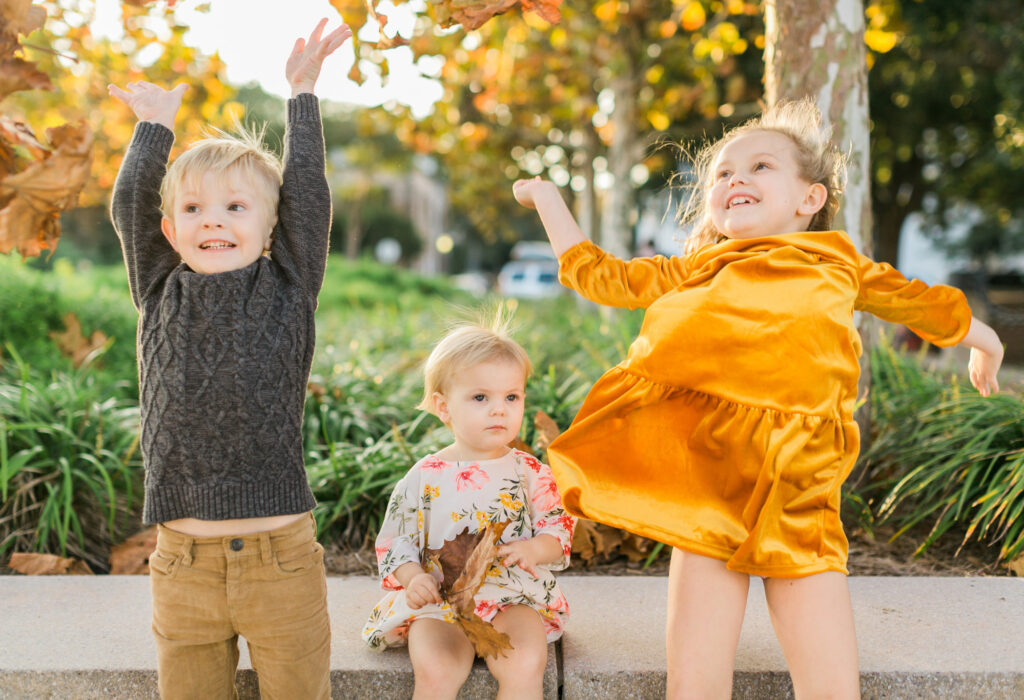 We LOVE Chris! We've used him for my bridal portraits, wedding photos, maternity photos, and family portraits. Chris is so talented and we are never disappointed with the end product. Couldn't recommend him more!
| | | |
| --- | --- | --- |
| Ashley Brown | | |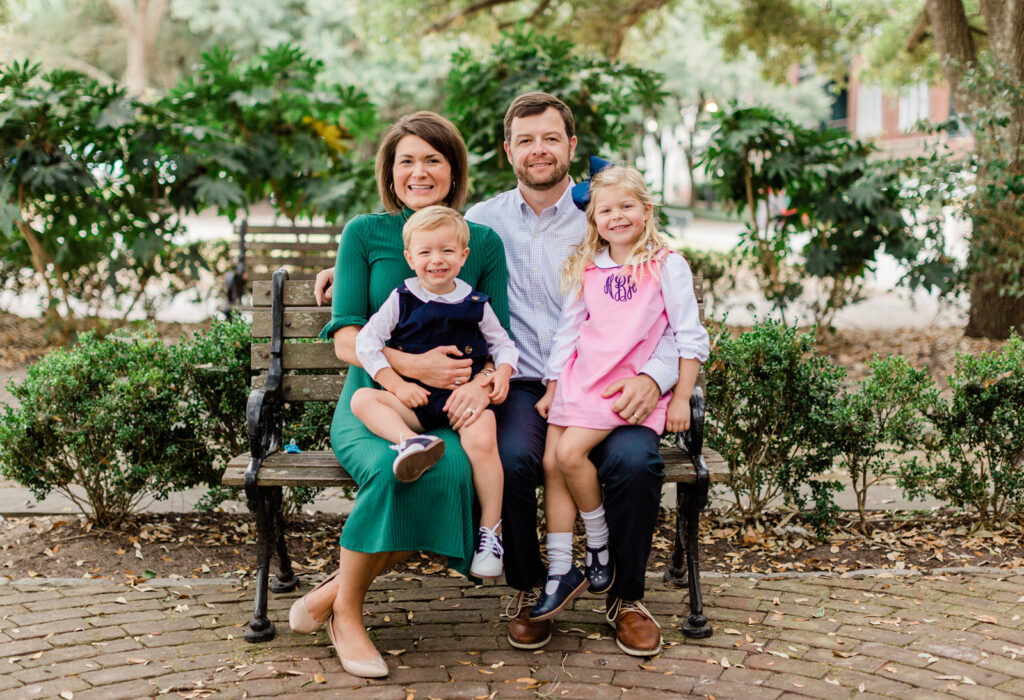 There is nothing easy about capturing photos of a 1.5 and 3.5 year old. Chris, thank you for your willingness to jump in the middle of our circus and capture images that we can treasure forever! You somehow make it look so easy and effortless! Not only did you capture awesome images, but you were so responsive and flexible in location and in scheduling to ensure it wasn't too cold outside and we had the best weather possible for the kiddos. Additionally, I am so glad you were able to come to our home this past Summer to capture more images for us – I love watching these kids grow! You never lose patience and have the best ideas for getting the best shots. You are so talented!!
| | | |
| --- | --- | --- |
| Natalie Cowles | | |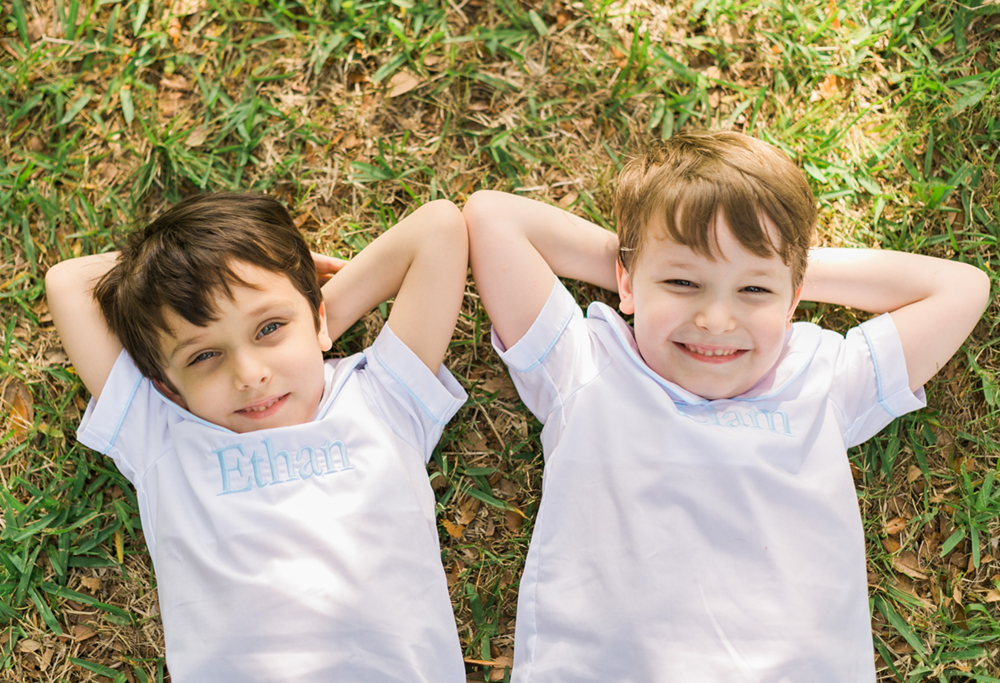 We've worked with Chris for multiple family portrait sessions, and we highly recommend him. His work portrays beautiful artistry; he can capture candid shots filled with fun personality and timeless, classic ones with heirloom quality. Each time we've worked with him we have loved every single portrait. He both recommends great locations and is open to suggestions from clients. He also works very well with kids, provides wonderful portrait packages at reasonable prices, and delivers digital prints in a timely manner.
How long is a typical family photo session?
Family photo sessions typically last about 1 hour.  For extended family sessions, plan for up to 2 hours.
How many photos does a family photo session take?
You can expect approximately 40 photos from your session. 80 photos if you opt for the black and white edits as well. These images are retouched / color-corrected.
What should I bring to a family photo shoot?
Feel free to bring any props you would like to incorporate.   A picnic style blanket / sheet (for some sitting down shots together) is always a great option.  For the little one(s), water, snacks, baby wipes, etc. are always a great idea.
What should I wear to a family photo shoot?
This all depends on the style you are going for.  Clothing without text and/or large logos is recommended.  Also, I encourage families to not dress too "matchy-matchy". Wear colors that complement each other. And most importantly, be yourself! I want to capture who you are while having fun!
How far in advance should you book a photoshoot?
I recommend booking at least 4-6 weeks out.  Spring and Fall photoshoots tend to book the fastest.  If you forgot to book that far in advance, don't worry – still reach out as I may still have openings.
What happens if it rains for my photoshoot?
I'm constantly checking the weather forecast, so if it's calling for rain we can reschedule to the next available date.  If you're visiting from out of town, it's best to try and schedule a session earlier during your stay so we can have a backup date in case of inclement weather.
How do I choose a family photo location?
Charleston is a beautiful place with so much to offer.  Depending on what you are looking for (beach setting, big oak trees, historic streets, etc.), I would be more than happy to give recommendations.