Charleston Maternity Photographer
Glowing Mom To Be
The beauty of bringing a life into the world is visibly tangible on a mother-to-be. The glow that a pregnant mother exudes is a bit of a mystery but a special moment to capture and share with those you love, and one day, even your little one.
This is quite literally a once-in-a-liftime opportunity to capture the joy and anticipation of your new arrival, which makes it extra special. Husband and wife as well as siblings and even pets can be included in your maternity shoot as you celebrate and share this treasured moment in time as a family.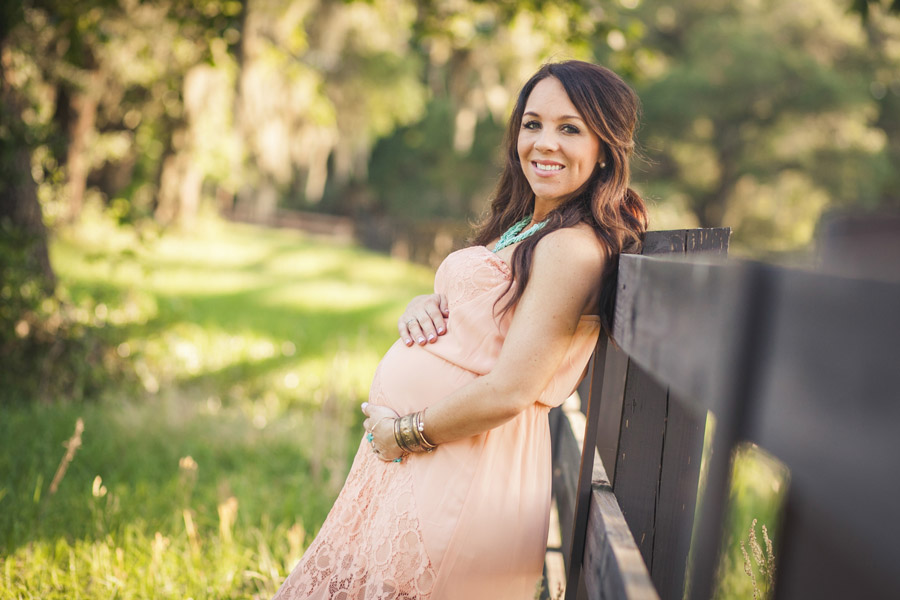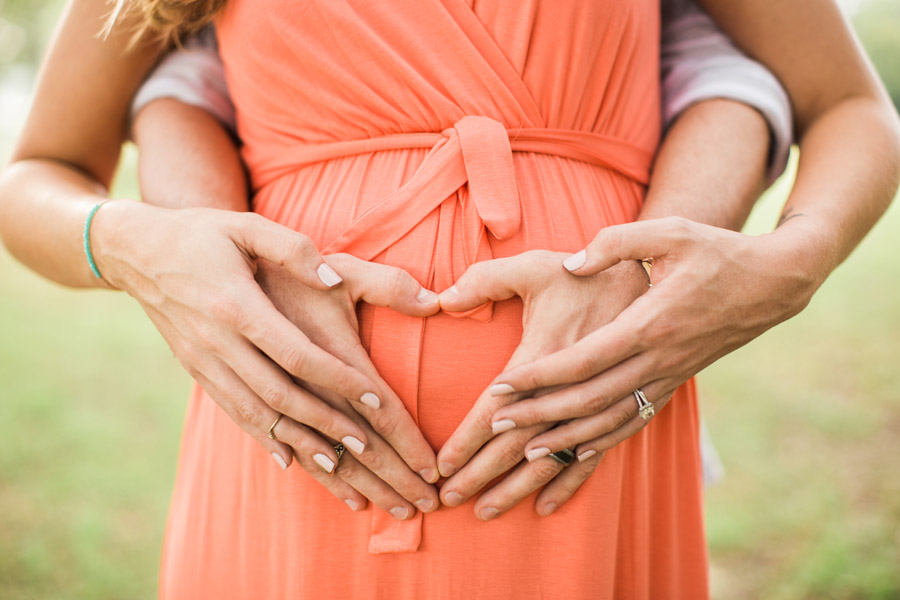 Embrace the moment and share it with those
that mean the most to you.
See What People Are Saying
| | | |
| --- | --- | --- |
| Kelsey Buonviri | | |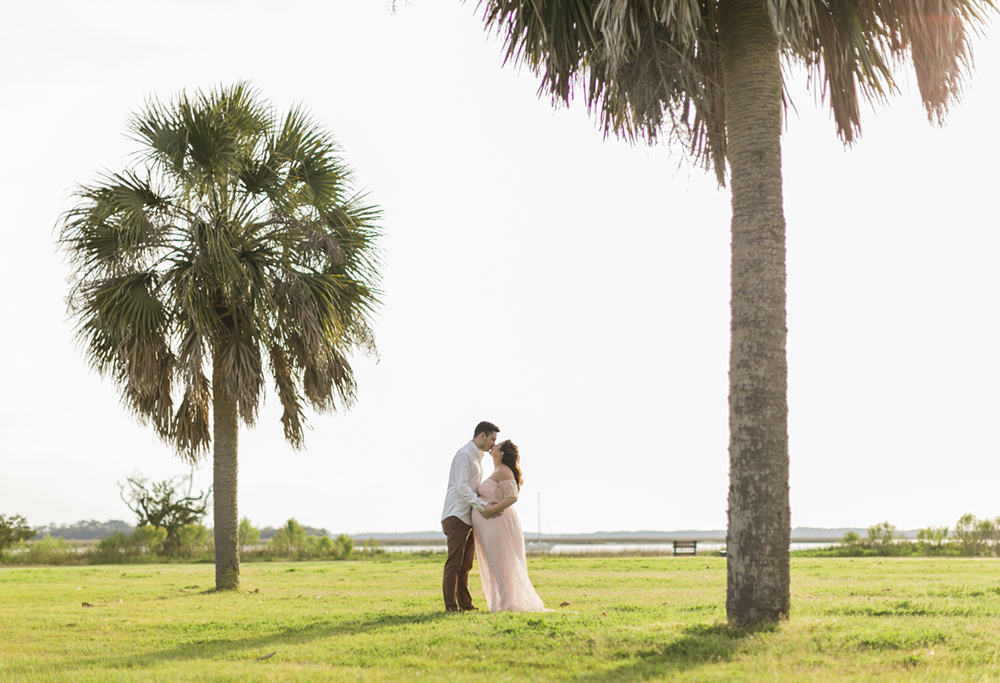 We have used Chris for all our family photos starting with our engagement going into our wedding and then doing both our maternity shoots. We plan on using him for all our future photos for our growing family! We wouldn't recommend anyone else! Thank you so so much for being the best photographer, person, and professional. Can't wait to book our next session! 🙂
| | | |
| --- | --- | --- |
| Brooke Hunter | | |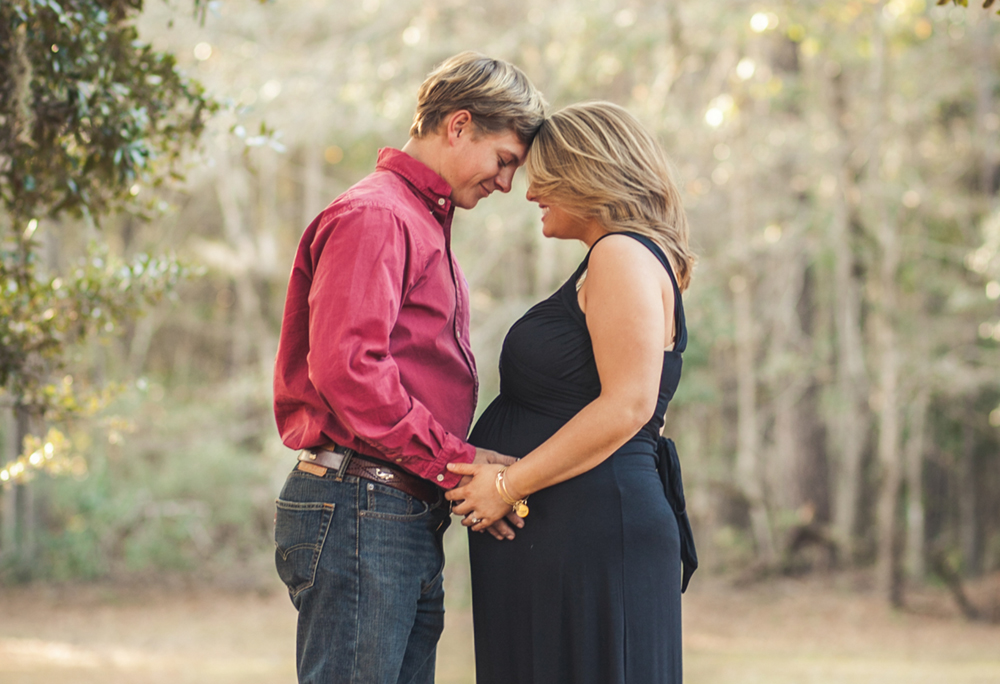 Amazing photographer! He makes the entire shoot feel so natural and comfortable. Being pregnant is not always the best circumstance for feeling comfortable in front of a camera but he has a way of making you feel beautiful with every shot. So patient and a great eye for lighting and scenery, he definitely makes the experience fun! Would recommend C.S Nelson Photography to anyone looking to get some incredible pictures!
| | | |
| --- | --- | --- |
| Ashley Gailey | | |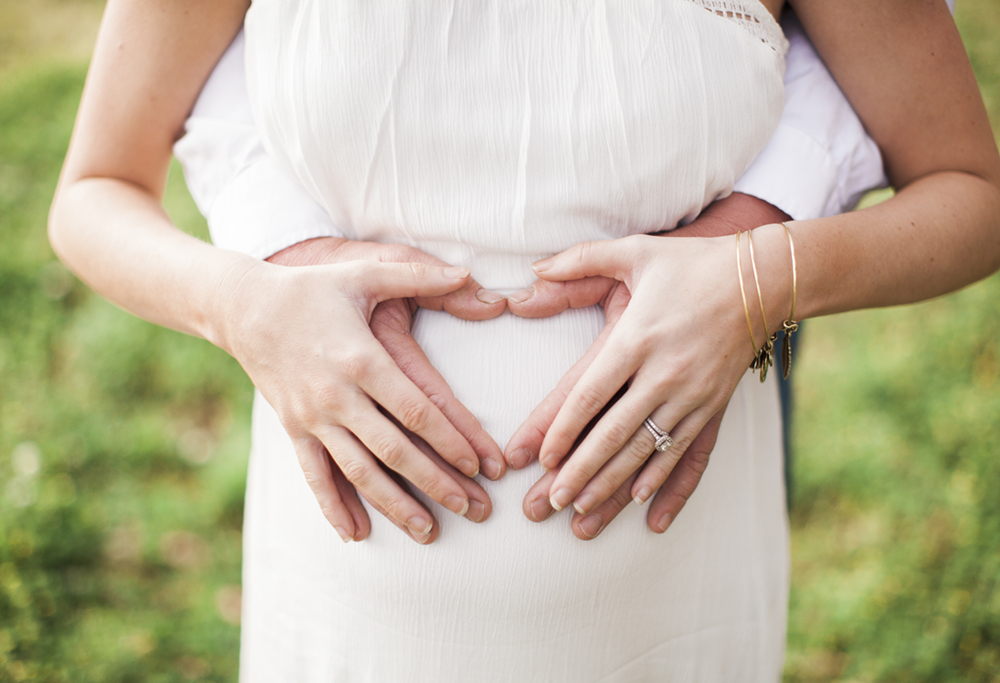 Had the pleasure of working with Chris today for my family maternity shoot and it was amazing! He was so professional and made my husband and son and I feel very comfortable. We had a great time taking them. I love his work and I will definitely be using him for all of my photography needs in the future!
Maternity Photography Packages
Standard
1 Hour Session

High Resolution Images (Edited in Color)

1 Location

Online Gallery
Premium
1 Hour Session

High Resolution Images (Edited in Color)

High Resolution Images (Edited in Black & White)

1 Location

Online Gallery
Deluxe
Up to 2 Hour Session

High Resolution Images (Edited in Color)

High Resolution Images (Edited in Black & White)

2 Locations

Online Gallery
Ready to book a shoot?
Fill out the form below and I'll be in touch with you as soon as possible.
"*" indicates required fields
Maternity Photography FAQ's
When is the best time to book maternity photos?
Generally around 30-36 weeks, but every mother is different.  This time is a sweet spot as it can capture the roundness of the belly while ensuring the safety and comfort level of the mom-to-be. If you feel you are growing faster than expected, by all means we can schedule it sooner!
What should I wear to my maternity shoot?
The possibilities are endless but be sure to dress in a way that is flattering to your new form and doesn't hide the baby bump.  Dresses that are tighter above the belly can really help accent the shape.  Try to avoid dressing in dark colors and patterns as this can hide the beautiful baby bump. If you're taking photos with your partner or family, be sure the outfits are cohesive and not the same color as what you are wearing – we want you to stand out and not let the colors blend.
What do I need for a maternity photoshoot?
Feel free to bring any props such as the ultrasound, any baby shoes/outfits, signs, etc.  Maternity sessions are a very special moment and anything that has sentimental value or helps tell the story is a wonderful addition.
How long is a typical maternity photo session?
Maternity photo sessions typically last about 1 hour.  If you're up for it, booking a session with 2 locations can give you even more options.
How many photos does a maternity photo session take?
You can expect approximately 40 photos from your session. 80 photos if you opt for the black and white edits as well. These images are retouched / color-corrected.
What happens if it rains for my photoshoot?
I'm constantly checking the weather forecast, so if it's calling for rain we can reschedule to the next available date.  If you're visiting from out of town, it's best to try and schedule a session earlier during your stay so we can have a backup date in case of inclement weather.
How do I choose a maternity photo location?
Charleston is a beautiful place with so much to offer.  Depending on what you are looking for (beach setting, big oak trees, historic streets, etc.), I would be more than happy to give recommendations.