No items were found matching your selection.
Charleston Wedding Photographer
Capturing Your Love Story
Your journey of falling in love has led up to this moment in time, a day when all those that love you and have been a part of your story will gather to support and celebrate your love. We understand the importance of your wedding day and the moments that you will want to carry with you for a lifetime. We capture the candid, raw, emotion filled moments that tell the real story that you want to remember and share. Being in the right place at the right time is what we are known for. We also know that many of the amazing moments that will happen on this day will be ones that you may only see in photographs. They will tell the story you may have missed. The joy on your grandmothers face, the tear of happiness in your fathers eye, and the special moments as extended family and friends reconnect to celebrate you.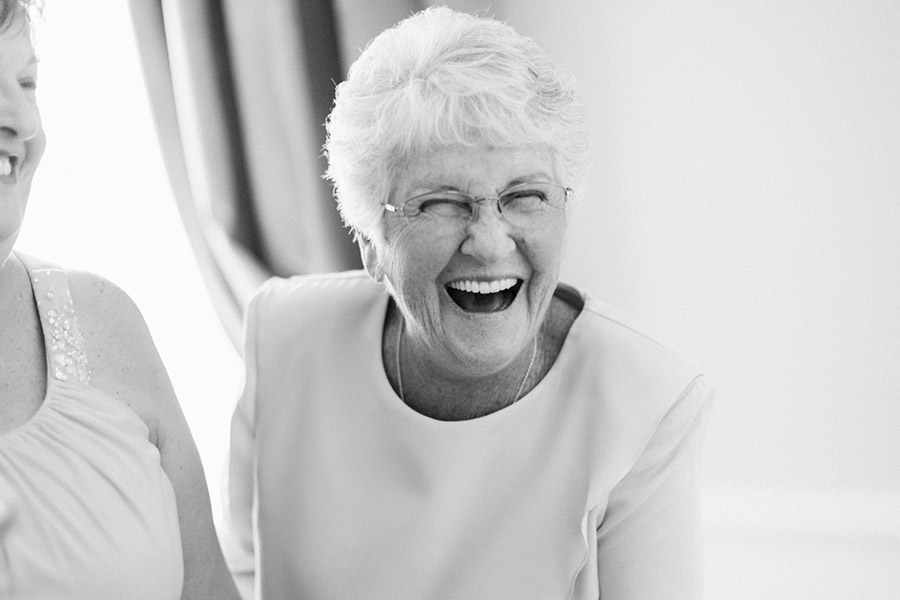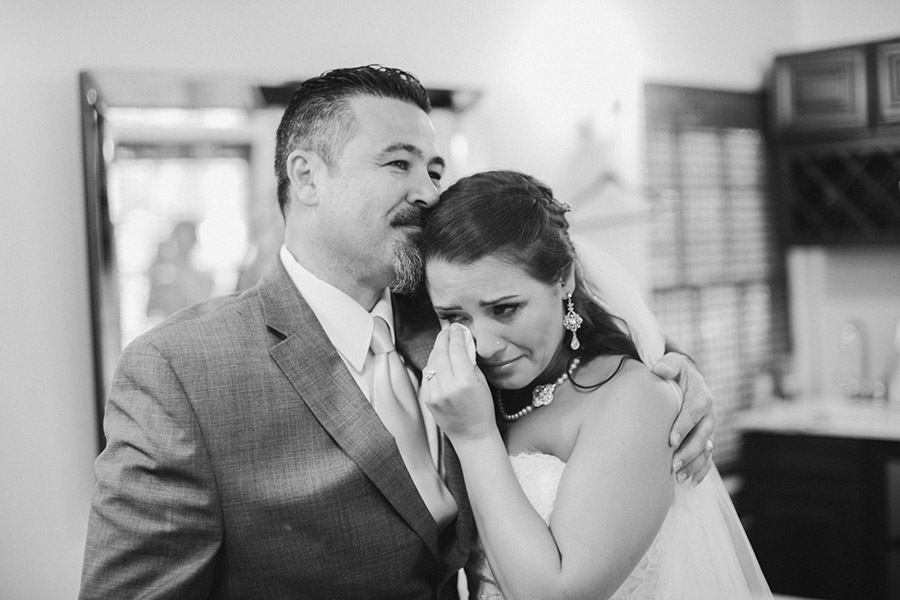 We are there to document everything, from the fun and celebration, to the tiniest details, the intimate moments, and the wonder and the beauty of it all.
See What People Are Saying
| | | |
| --- | --- | --- |
| Maggie | | |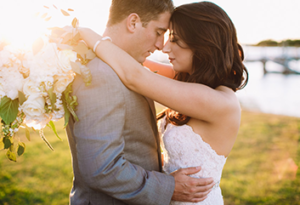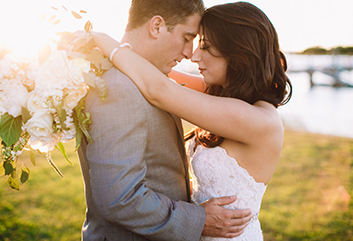 Chris was absolutely incredible the day of our wedding! He managed to capture every single emotion, happy tear, and special moment of our big day and we couldn't be more grateful! He is hands down the BEST in Charleston and anyone who hires him will realize that immediately! Thank you from the bottom of our hearts for capturing the most important day of our lives!
| | | |
| --- | --- | --- |
| Shannon | | |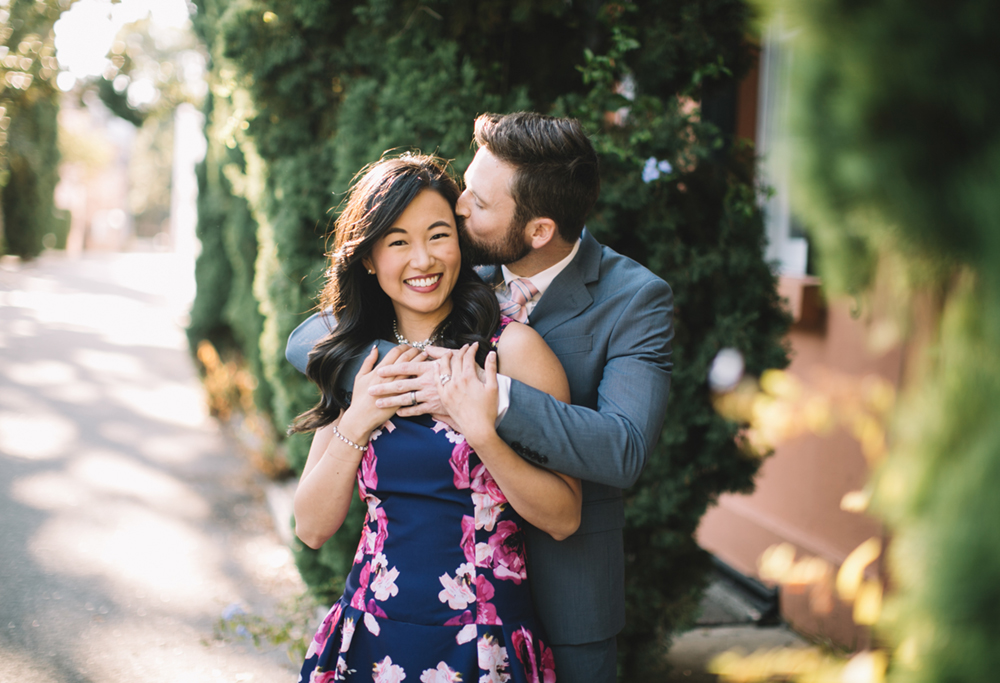 Chris was hands down THE BEST PART of our wedding (you know, besides the whole getting married while surrounded by our families part). We had a very intimate, unconventional destination wedding in Charleston, and the photography was our primary concern and expense. We would've spared no expense to capture our big day, but Chris's elopement package was shockingly reasonable. Finding the perfect photographer long-distance was no easy feat – so many photographers wanted us to jump through hoops so they could "get to know us" and pressured us to book an engagement shoot with them. We were engaged for 2.5 years and we're well past that part! Chris was exceptionally prompt and responsive, but he has an easygoing, conversational style, and we felt like we hit it off long before we finally met in person. We liked him immediately upon meeting him – and he got to work right away! He put us at ease instantly and coached us through posing in a way that felt natural and not at all awkward (we required a LOT of help – and his poses turned out better than the ones that we came up with).
So, that's the nitty-gritty stuff… now for what really matters – the images. There. Are. No. Words. Seriously. Just look at them. You know how people say that photographers "have a good eye?" We THOUGHT we knew what that meant. We didn't. Until we saw the photos Chris captured. Holy crap – WE WERE THERE, and we didn't see what he saw through his lens. There are literally things in our photos that we didn't know were there until we received the photos! See those gourds? We didn't know those were there. HOW DID HE DO THAT?!
| | | |
| --- | --- | --- |
| Kelsi Ward | | |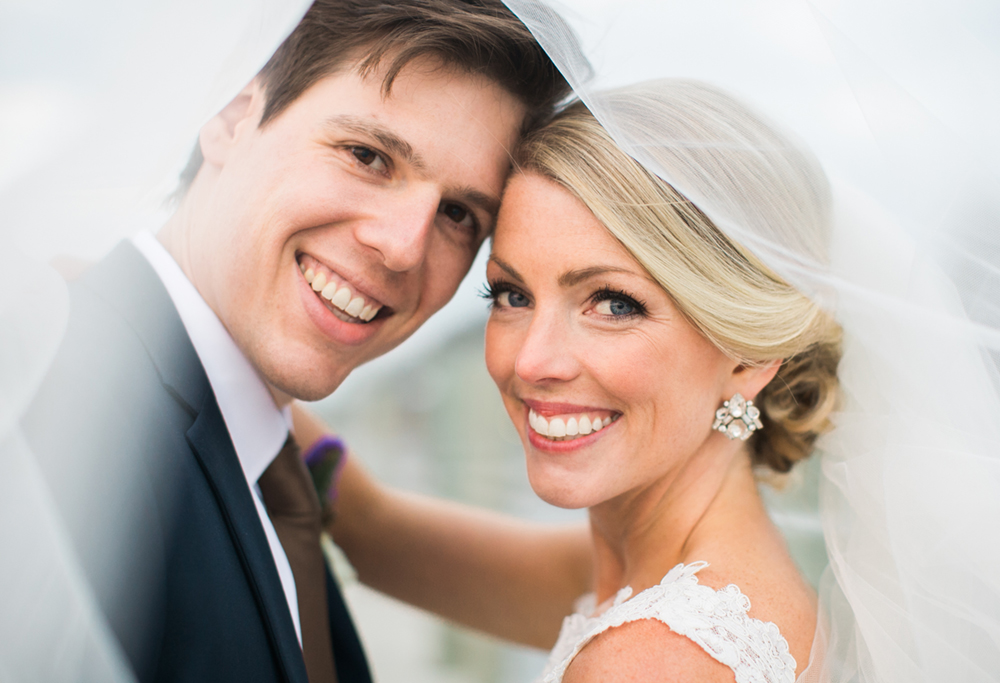 It was an absolute pleasure working with Chris on our wedding. Photographers in Charleston are plentiful, but he truly went above and beyond to make sure we had a positive experience. Our photos were beautiful. The quality, lighting, and execution were thoughtfully considered and professionally executed. Also, he may have cloned himself to capture the many details of our wedding. Every hug, teary eye, and silly dance move was captured on film. He was everywhere but somehow managed to be unobtrusive.
I'd also recommend engagement photos- it was a wonderful chance to get to know each other and Chris was incredibly helpful in giving quick, simple directions to direct our (sometimes awkward) selves into positions that photographed well. This helped determine our style and capture our personality in our wedding photos. Their prices were more reasonable than many other photographers we considered, and I can't imagine getting a better value. The photography was top-rate, but when having a wedding on a budget this sweetened the whole deal. Our wedding was Nov 12, and we received the completed package well before Christmas. This quick turnaround was such a nice surprise- allowing us to share our wedding photos with friends and family, including our grandmothers who couldn't make the trip. In addition to producing beautiful photos, Chris was a lot of fun- his kind, cheerful, detail-oriented and responsive nature made him a pleasure to work with.
Wedding Photography Packages
Every wedding or elopement is unique and we would love to hear more about your vision. Wedding investments are custom tailored to fit your needs and include photography coverage time, travel, editing, an online gallery, and a complimentary engagement session.
Send Us a Message to Give You a Tailored Price
Ready to book a shoot?
Fill out the form below and I'll be in touch with you as soon as possible.
"*" indicates required fields
Wedding Photography FAQ's
How soon before a wedding should you book a photographer?
The sooner the better, but ideally 12 months or more before the wedding date.  Elopements may not require as much time beforehand.
What do your wedding photography packages include?
Every wedding or elopement is unique and we would love to hear more about your vision.  Wedding investments are custom tailored to fit your needs and include photography coverage time, travel, editing, an online gallery, and a complimentary engagement session.
Can I invite you to follow my Pinterest board for shots I would like to do/inspiration?
Sure! We'd be happy to use the board for reference.
How much is the retainer to reserve a date for a wedding package?
The retainer is 50% of the total amount.  This must be paid with the signing of the contract to secure the date.
Will you be shooting the wedding?
Yes I am the primary shooter.
Do you travel? If so, how much do you charge for travel?
Yes. Please send me a message for a custom quote.
How long does it take to get photos back from wedding?
The turnaround time for wedding photographs is typically 4-6 weeks.
What primary photographic style do you identify with?
I approach weddings from a photojournalistic style. I love to capture the day moment by moment as they happen.  However, I am sure to get the posed family shots unless you request otherwise.