If you are expecting a photoshoot to sell your property, learn how to prepare for your real estate photo shoot. You need to prepare your home in order to show it to the buyers the best possible way. With a little preparation ahead of time your home will be ready for your photographer to highlight all the amazing things about your property without any delays. All they need to do is to start their work so you will get the most out of your photoshoot.
The photographer will take pictures of both the interior and exterior of the house. When it comes to the interior, all furniture should be arranged. There is not much time to move furniture around on the photoshoot day. All lights should be working and turned on as they arrive. Make sure to replace any burned-out lights the day before. If you have lots of furniture inside your home, removing some of the pieces will make your house look more spacious.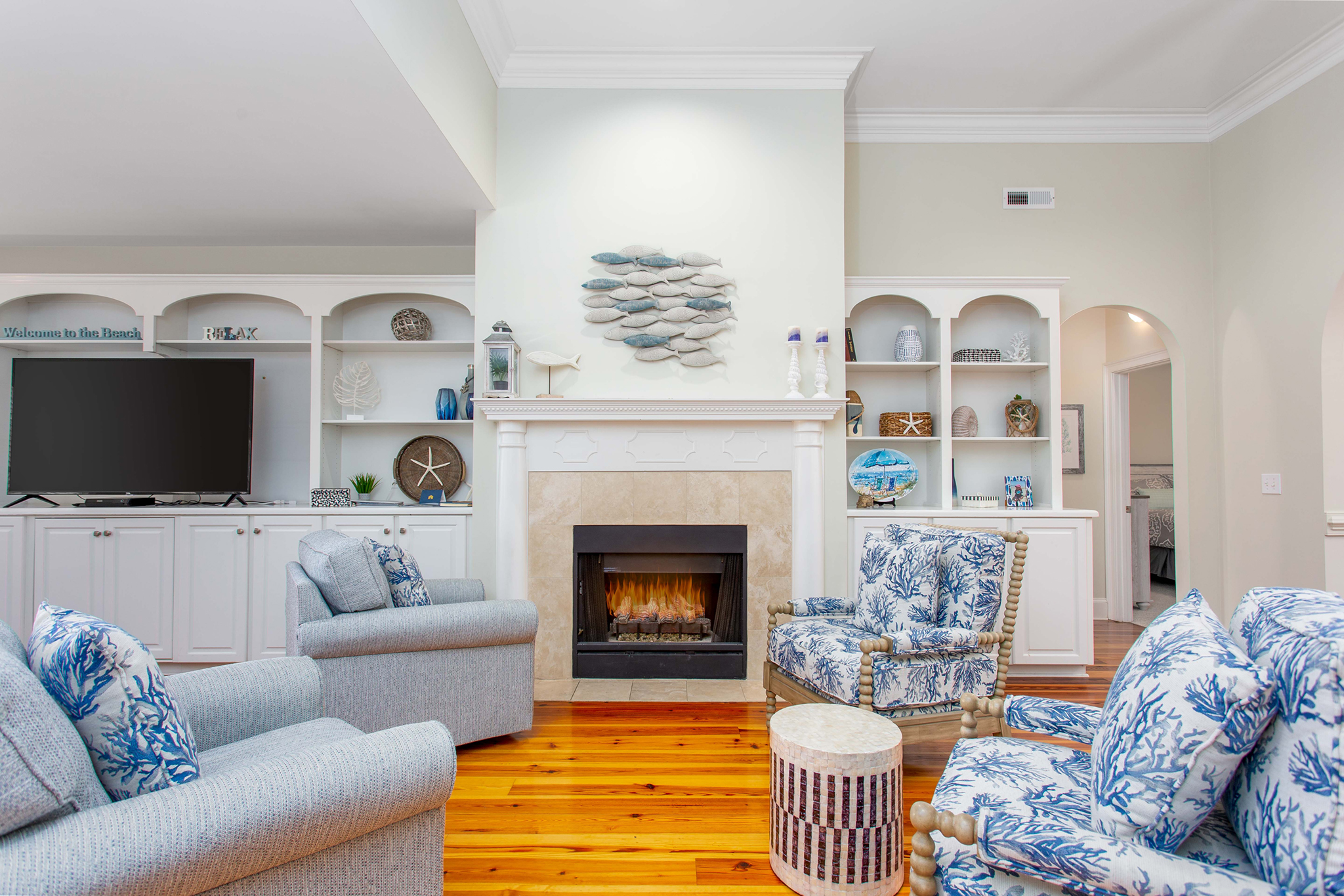 Below are more tips on how to prepare for your real estate photoshoot:
Clean and De-clutter
Rooms that are excessively furnished would look less spacious in photos. Remove some furniture and store them in the garage.
Less is better. Remove any throw rugs, runners, and trash cans in your home. This way, the buyer could have a full view of the flooring.
As mentioned earlier, all lights should be turned on during the photoshoot day. For emergency purposes, it is best to have some spare lights. It's better to be prepared than be caught by surprise.
Remove figures, photos, posters, and the likes.
It is best to paint than clean, especially if you think that cleaning would take more time and effort.
Preparing Home Exterior
There should be no cars in front of the house and on the driveways.
Make sure the garden is clean by removing garbage cans, garden tools like hoses, and any toys like bikes, balls, etc.
If you have a pool and spa make sure that the surrounding is clear from anything that can be distracting in a photo.
Mow and rake the yard and do not forget to take care of the leaves.
If you have potted plants, they should be healthy and neatly arranged. If not, then you can have it removed.
Grills should be properly covered and cleaned.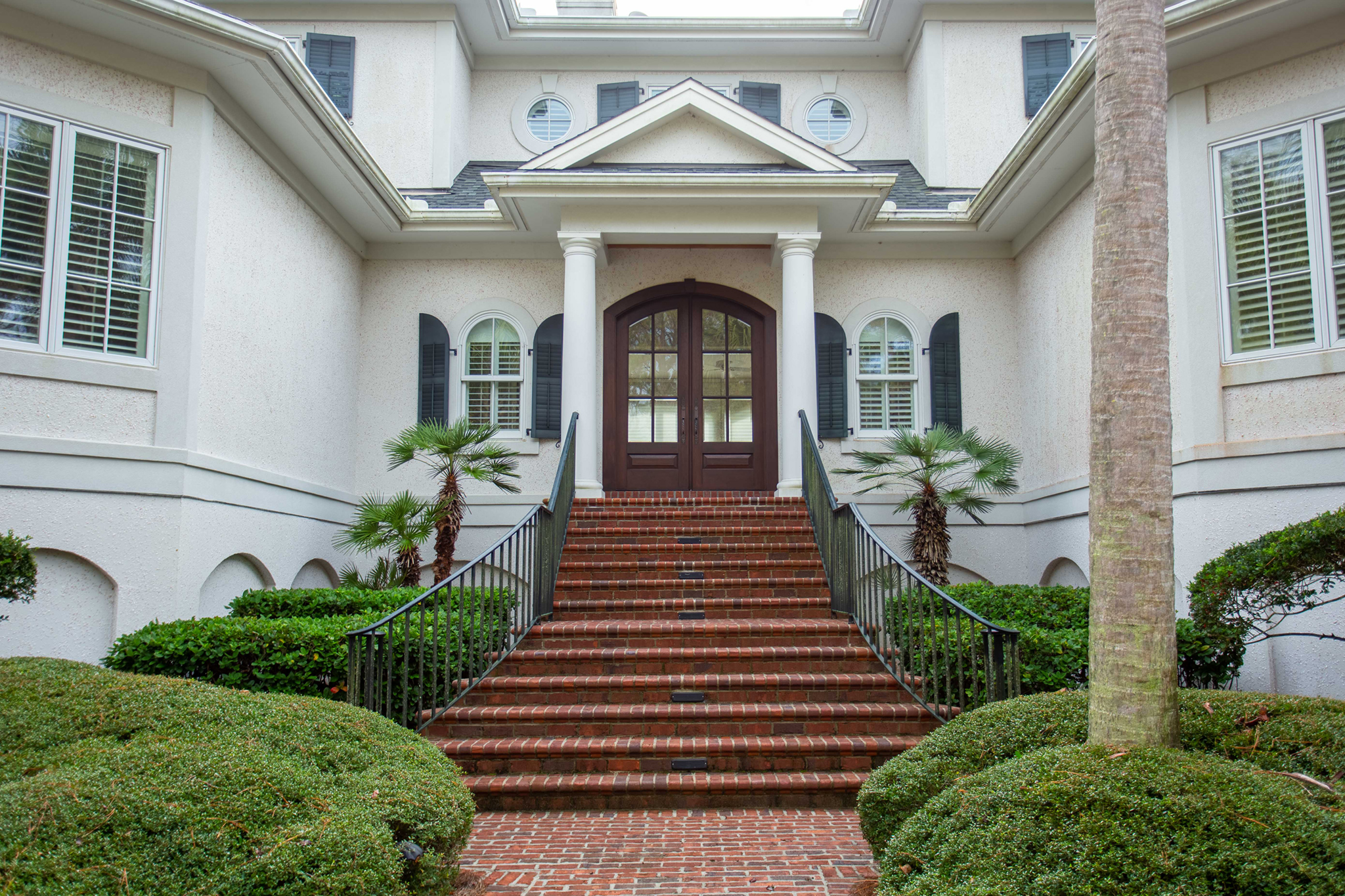 The Living & Family Room
Hide magazines, newspapers, remotes, tissue boxes, toys, and other things that are unnecessary.
Arrange throw pillows and fold blankets properly.
Hide TV and other electronic wires in plain sight.
Remove clutter in the table, cabinets, and shelves.
Dust electronic appliances.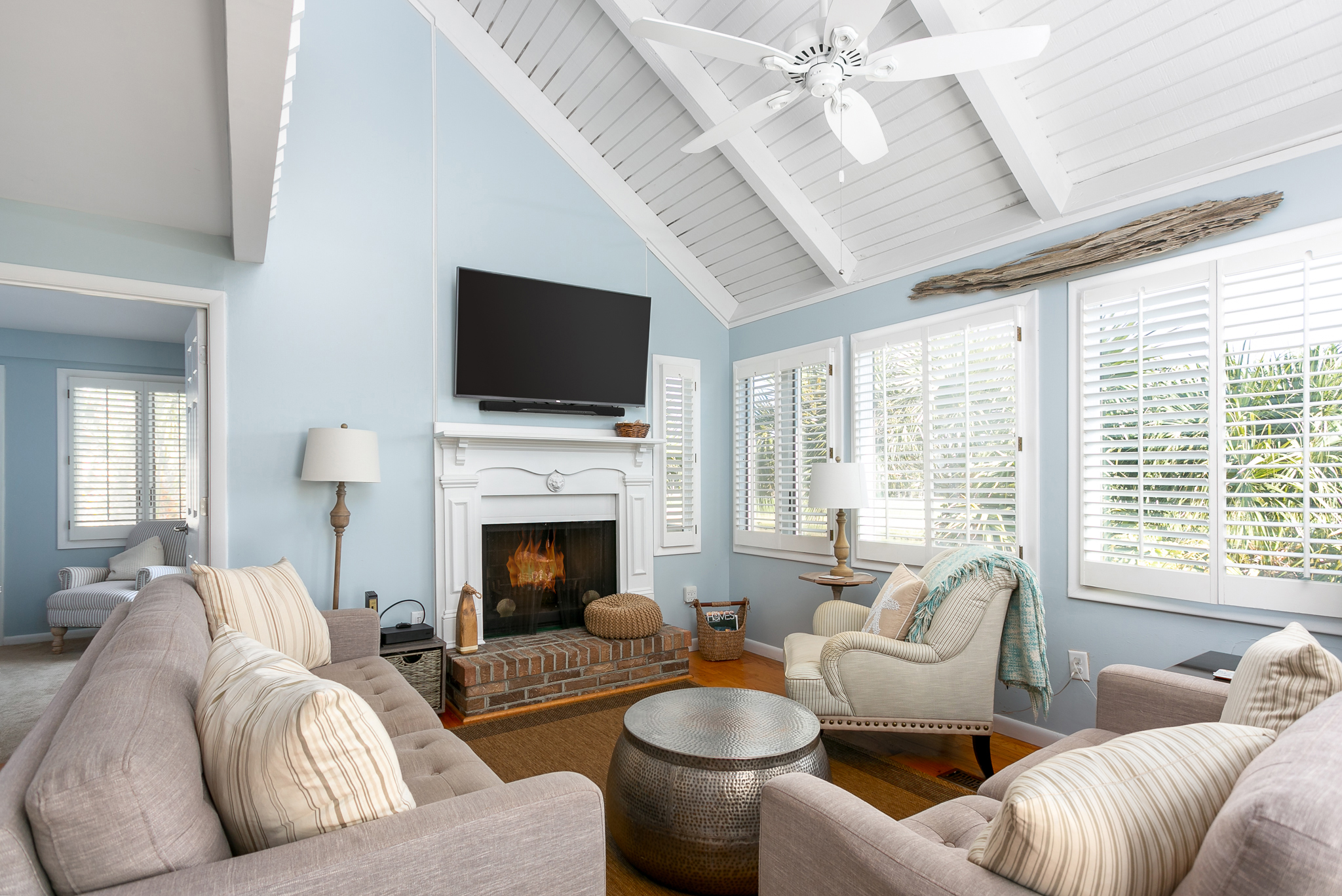 The Kitchen
Counter space should be clean and free from food containers, cleaning items, and most appliances. A couple of appliances will do.
Remove notes, reminders, and things on top of the refrigerator
Remove any garbage containers.
The Dining Room
Set the table as if you are expecting to have a special dinner.
Place a nice centerpiece like flowers or candles.
If you have lots of chairs, try removing a couple of chairs to have more space.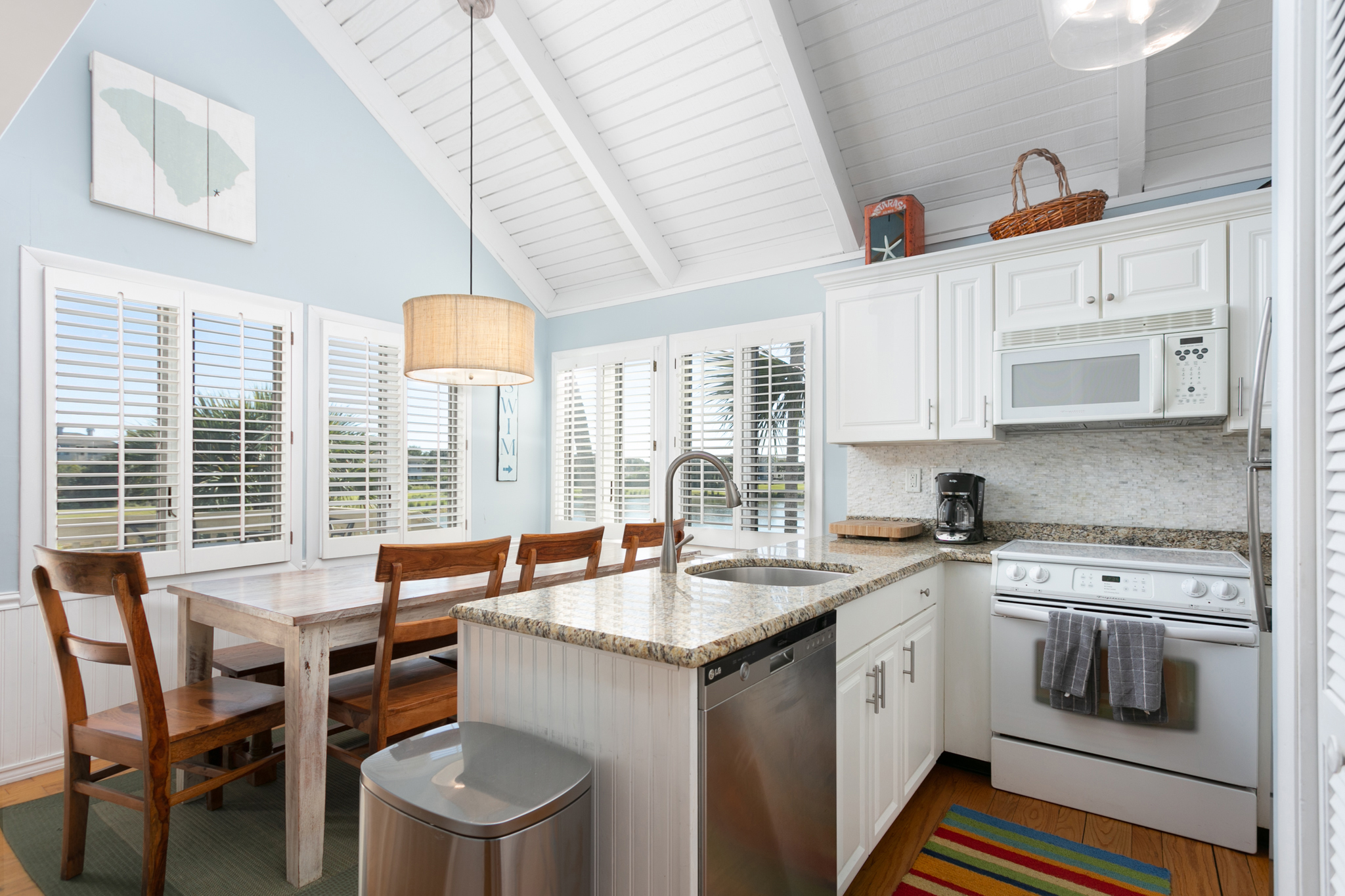 The bedrooms
Make all beds clean and tidy.
Closets should be clean and no visible clothes in any part of the bedroom.
Clean the bedside table. Hide pictures, magazines, etc.
The Bathroom
Clear everything from the courter tops. It should be empty and clean.
All toilets seats should be down and the lid closed
Remove trash cans.
The mirror should be clean.
During the Day of the Photo Shoot
In general, the buyer would want to picture your home as their own so make sure that you hide as many personal things or items. If you have pets at home you may want to take them for a walk while your photographer is shooting.
If you could follow the tips mentioned above on how to prepare for your real estate photo shoot, your photographer won't have any problem. They can immediately do their thing. This could easily lead to wonderful pictures of your real estate which you can use for your marketing.
As real estate photographers, we understand what it takes to get the rooms looking their best. We work with angles to get the lighting to shine through and the beautiful widows and interior design will look amazing.