Charleston Photographer
Capturing Authentic Stories
You have a story to tell that deserves to be captured in an authentic way. A story to share with those you love, with family, and friends. A story you can share in the future with images that bring you right back to the moment, that stir up feelings, that remind you of the details.
Photographer Chris Nelson has been telling stories through evocative visual imagery throughout Charleston and the sorrounding area for over 10 years.
Chris Nelson started his photography career as an editorial photographer shooting assignments for both local and national publications such as Charleston Magazine, House Calls, Charleston Home, Charleston Weddings, HGTV Magazine and Cottages & Bungalows. His love for telling peoples stories resulted in his launch of CS Nelson Photography.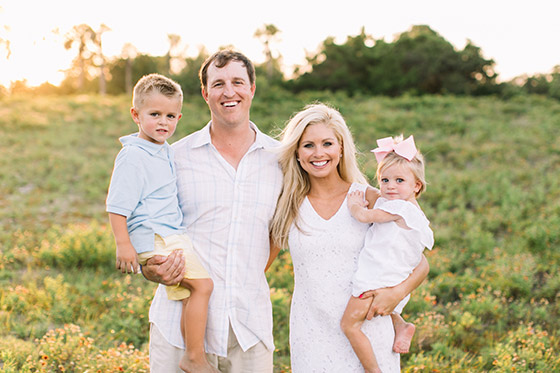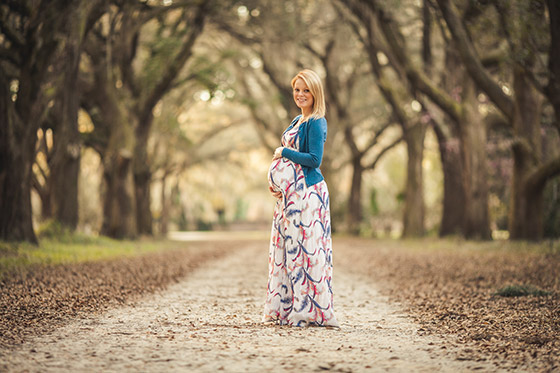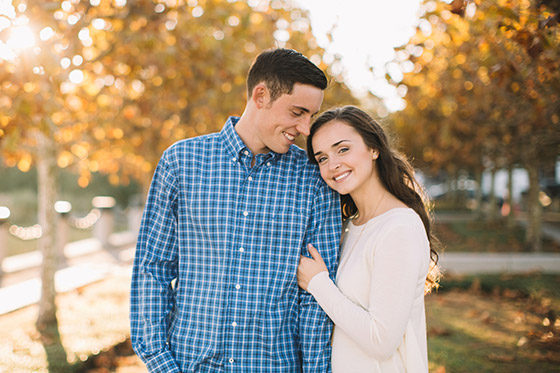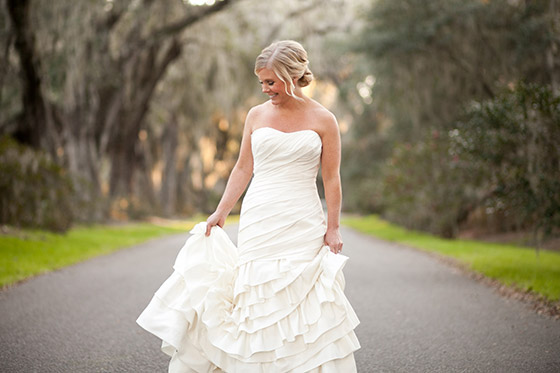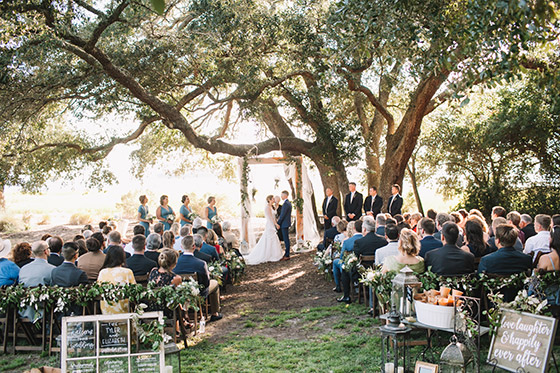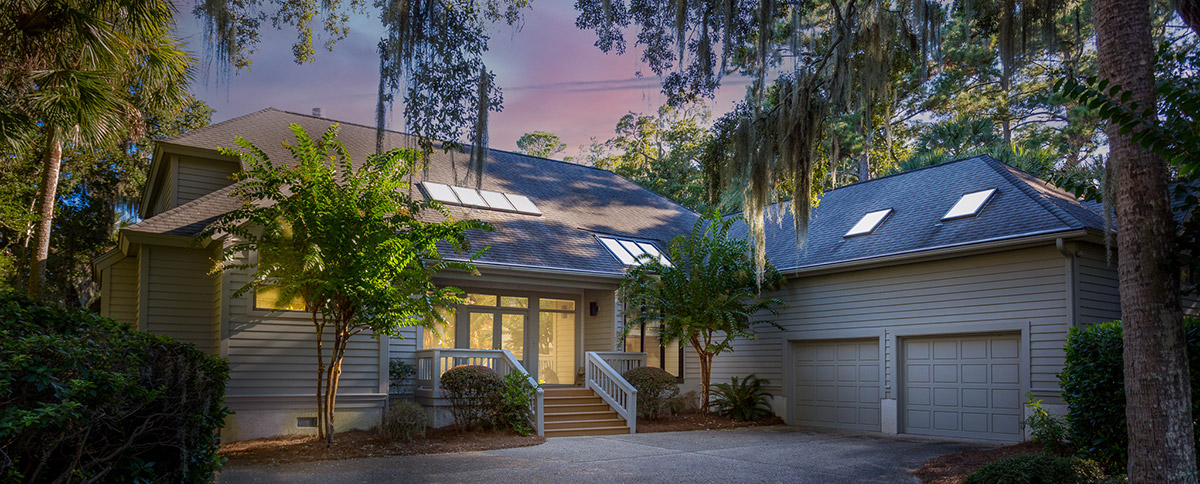 Real Estate & Commercial Photography
See What People Are Saying
| | | |
| --- | --- | --- |
| Alison Cellars | | |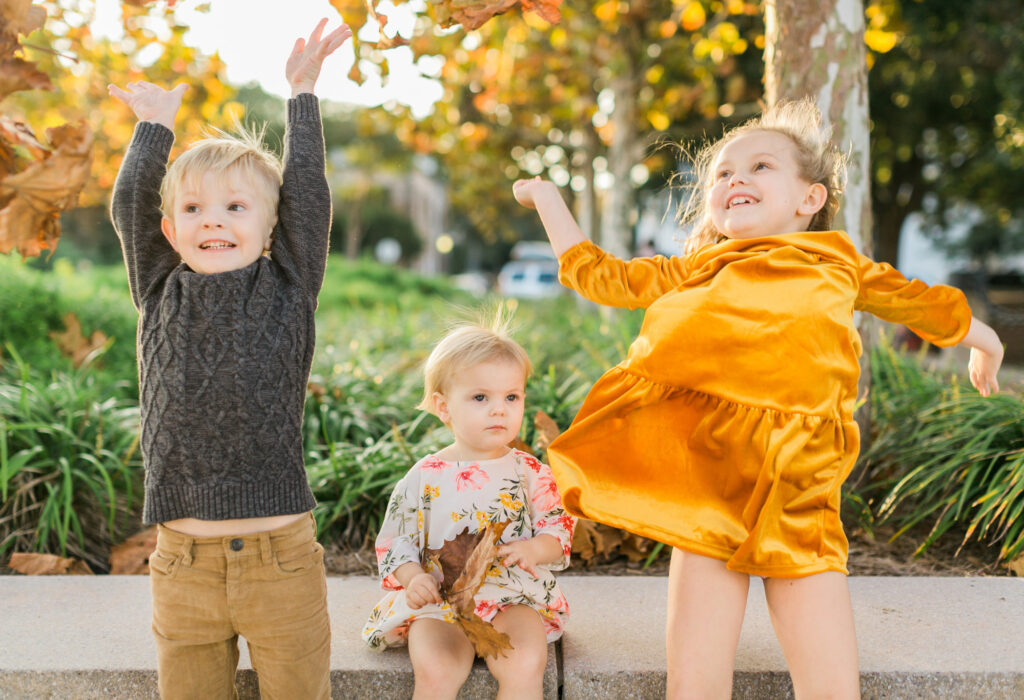 We LOVE Chris! We've used him for my bridal portraits, wedding photos, maternity photos, and family portraits. Chris is so talented and we are never disappointed with the end product. Couldn't recommend him more!
| | | |
| --- | --- | --- |
| Katey Baldwin | | |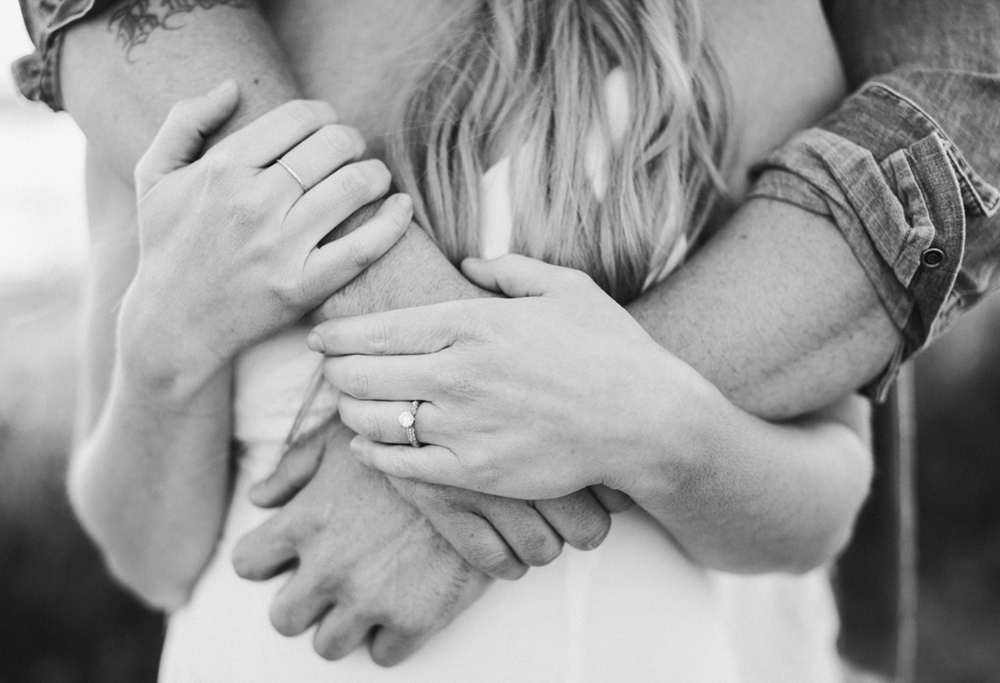 Chris has gone above and beyond throughout our experience using him for different milestones to photograph. He did our engagement photography, our wedding photography, and recently our newborn family photos. He is the only photographer we trust and cannot say enough amazing things about him! The pictures are always absolutely stunning and he does such an amazing job capturing sweet and perfect moments. I can't recommend him enough! We hope to continue to use him forever!
| | | |
| --- | --- | --- |
| Kelsey Buonviri | | |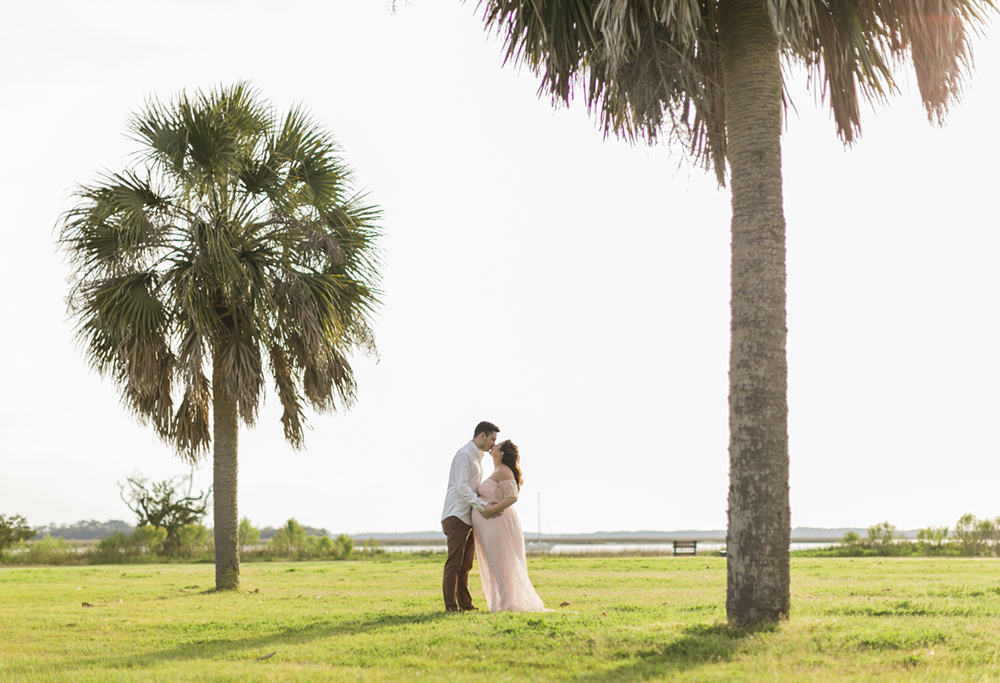 We have used Chris for all our family photos starting with our engagement going into our wedding and then doing both our maternity shoots. We plan on using him for all our future photos for our growing family! We wouldn't recommend anyone else! Thank you so so much for being the best photographer, person, and professional. Can't wait to book our next session! 🙂
Ready to book a shoot
Click on the button to learn more about our packages