Shooting in natural light involves some planning. We typically like to shoot 1-2 hours after the sun comes up or before it goes down. This is the best time for the best light. An overcast day works as well. We take our photographs with natural light. This means that we are at the mercy of the sun. While it is not recommended to take photographs during the mid-day, as this is not an appealing light, we can do it on overcast days. Mid-day lighting provides harsh shadows and can be very unflattering. It can also wash out colors.
During these times, the sun is low in the sky, which can also cause some beautiful sun flares within the shots. This is yet another reason these times of the day work best for photo sessions with natural light. When you only have time during the day to get your photoshoots done, the best time is during overcast days. This will soften the light. However, this will mean that you will need to be a bit flexible. While overcast days are perfect for outdoor photoshoots, it is hard to determine which days those will be. Overcast days typically don't have the warmth that you will have on a nice sunny day, but it will allow the colors to pop more.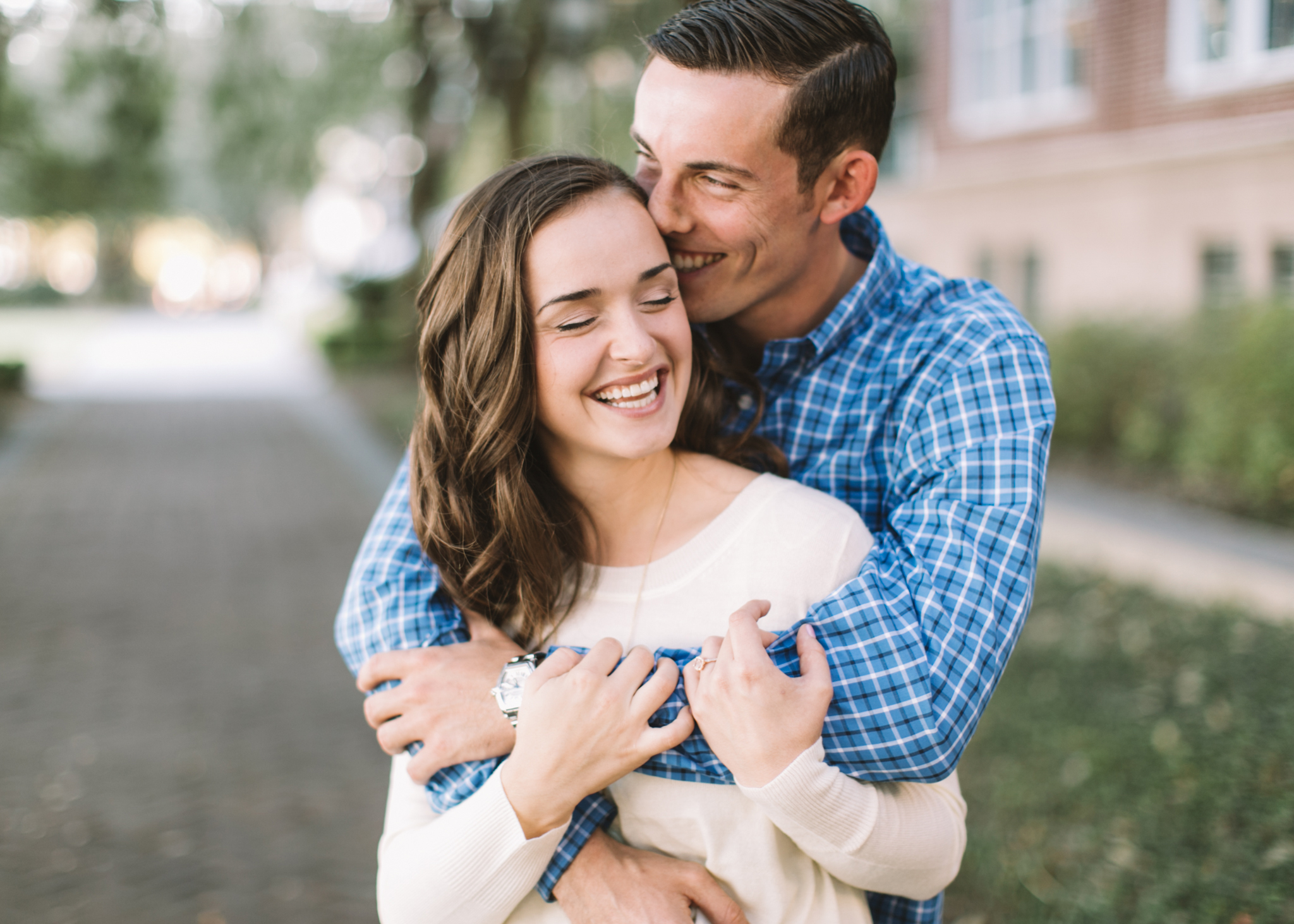 Finding the Perfect Time to Get a Good Shot
When scheduling appointments, we keep in mind the times that the sun is coming up and going down. These times change throughout the months and when there is daylight savings time. This can be tracked through apps or websites to ensure a perfect time or what they like to call the "golden hour" in photography.
There are options for those that need to have their photographs done during the daytime and don't have the flexibility to wait until there is an overcast. When we have to shoot midday, we work on finding shade, using a reflector or fill flash to help, or editing the images once the photographs have been taken.
While the lighting is important to have a great photo session, you also need to think about what you want to be included in your photoshoot. Things that will personalize your photos are important such as ultrasound pictures or wedding rings. Whatever you want to be included, bring along with you and discuss with your photographer before your special day. You could include your pets in your photos, but bring along someone to help with them. In fact, it is always a good idea to bring along a friend or family member that can assist with holding onto your personal items and help with the photoshoot when possible. This is especially true for those that are looking to have pets or children in their photographs.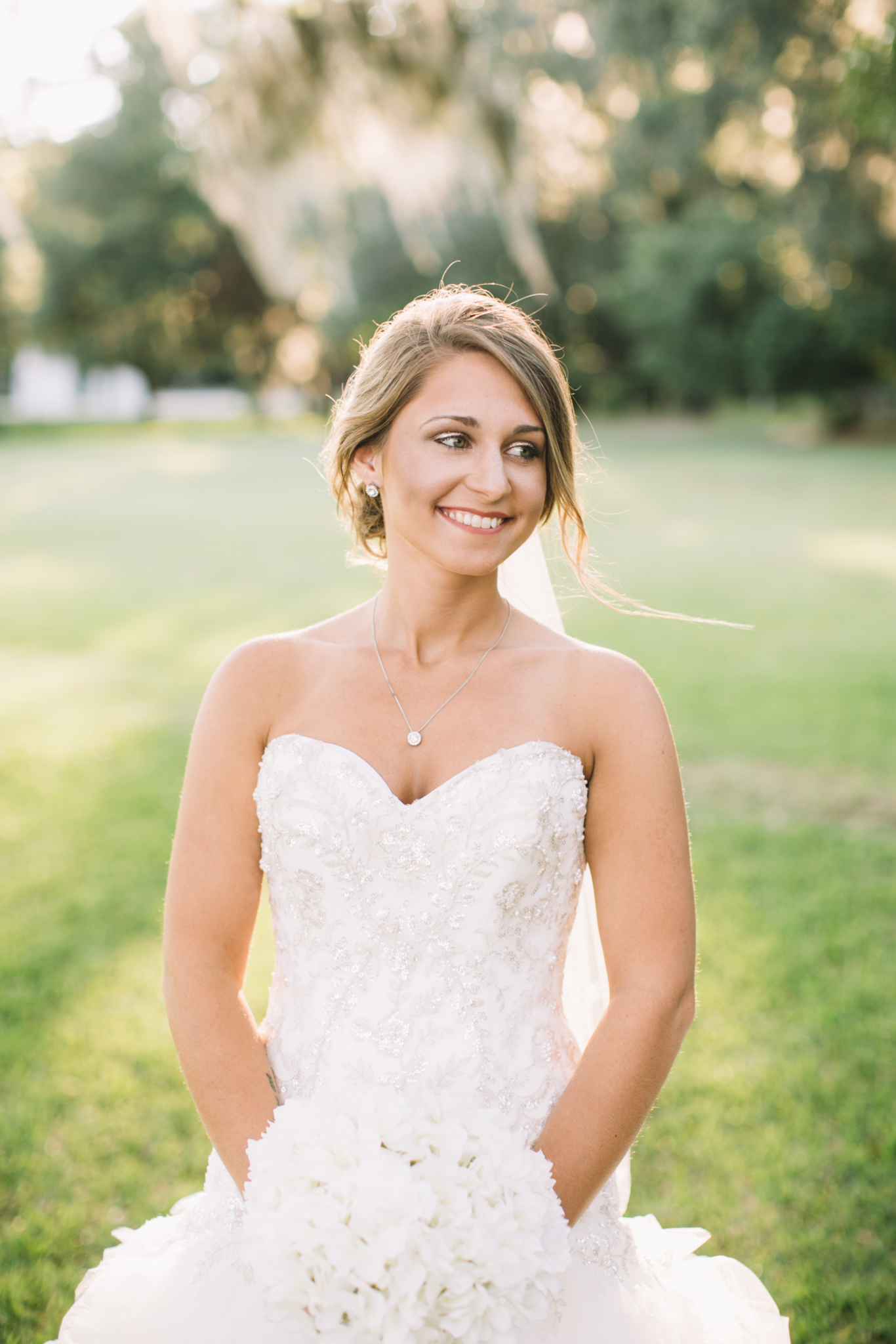 Remember to Stay Calm and Have Fun!
Family shoots are a great time to cherish and don't have to be stressful.. To reduce the stress, be sure that you set aside plenty of time to get everyone ready. Also, be sure that the kids take their naps. Keep them in their routine as much as possible throughout the day. Sometimes it is easier to do the photoshoot in the mornings, but evening photoshoots are also possible. Bring along quiet things for them to do between shots and snacks that won't make a mess. You might want to plan for something fun afterward that they will look forward to. This allows us to get some natural smiles from the kids, and the adults will be more relaxed if everything is going well.
Relaxing and having fun is what it is all about. Photoshoot sessions should be all about fun. Yes, we want to get some serious shots from time to time, but your eyes will say it all. Be sure that you set yourself up for a relaxing and fun time. If you know your children are a bit overwhelming in these sorts of situations, bring help. Not everyone needs this, but if you do, it is the type of thing that can make or break a shoot. Be sure that your help isn't afraid to step up. If you have concerns about your photos or some shots you would like to have taken, discuss that with your photographer beforehand. This will allow those shots to be incorporated into your photo session.
Spring and Fall are very busy times for a Charleston photographer, so be sure to call and plan ahead. Also, family sessions for Christmas should be planned a month or so in advance. This is because it will take 1-2 weeks for photos to be processed and sent to you. So, planning ahead is essential.