When you are looking at getting professional pictures done, you will want to plan ahead. Many times the photographers are booked out for up to a month. This will allow you to get the optimal time for your photoshoot. Many times people prefer to have their photoshoots on the weekends. However, if you prefer during the week, we can most certainly accommodate that. Keep in mind that many popular photoshoot locations can get booked up on the weekends. Also, places such as Boone Hall and Magnolia Plantation require photo fees. Should you want to avoid additional fees, we can assist with other popular and less well-known locations.
The weather in Charleston can be a bit unpredictable. If you are visiting from out of town, you should plan your photoshoot during the beginning of the trip in case we need to reschedule. Also, bring along any props that help tell your story. These can be an ultrasound picture, a special blanket, or the bride's bouquet, etc. It is also nice to bring a friend along that won't be in the photos but to assist. This is especially important for those that want to have pictures with their pets.
Family Photo Sessions
Family photos are so special and a way to capture memories. However, kids can be a little fussy when their schedules are disrupted. We try to take photos in the early morning or evening light, just before the sun goes down. Mid-day light is not as flattering, and this time doesn't really work out well for outdoor shots. However, with kids, making sure they get their naps in so they will have a great photo session is helpful as well as bringing along some snacks. Most of our sessions will last about 1 hour unless you have booked one of our upgraded packages. Always plan for extra time. This will be good for the kids as well. Let them know that this will take some time, so they will expect a wait.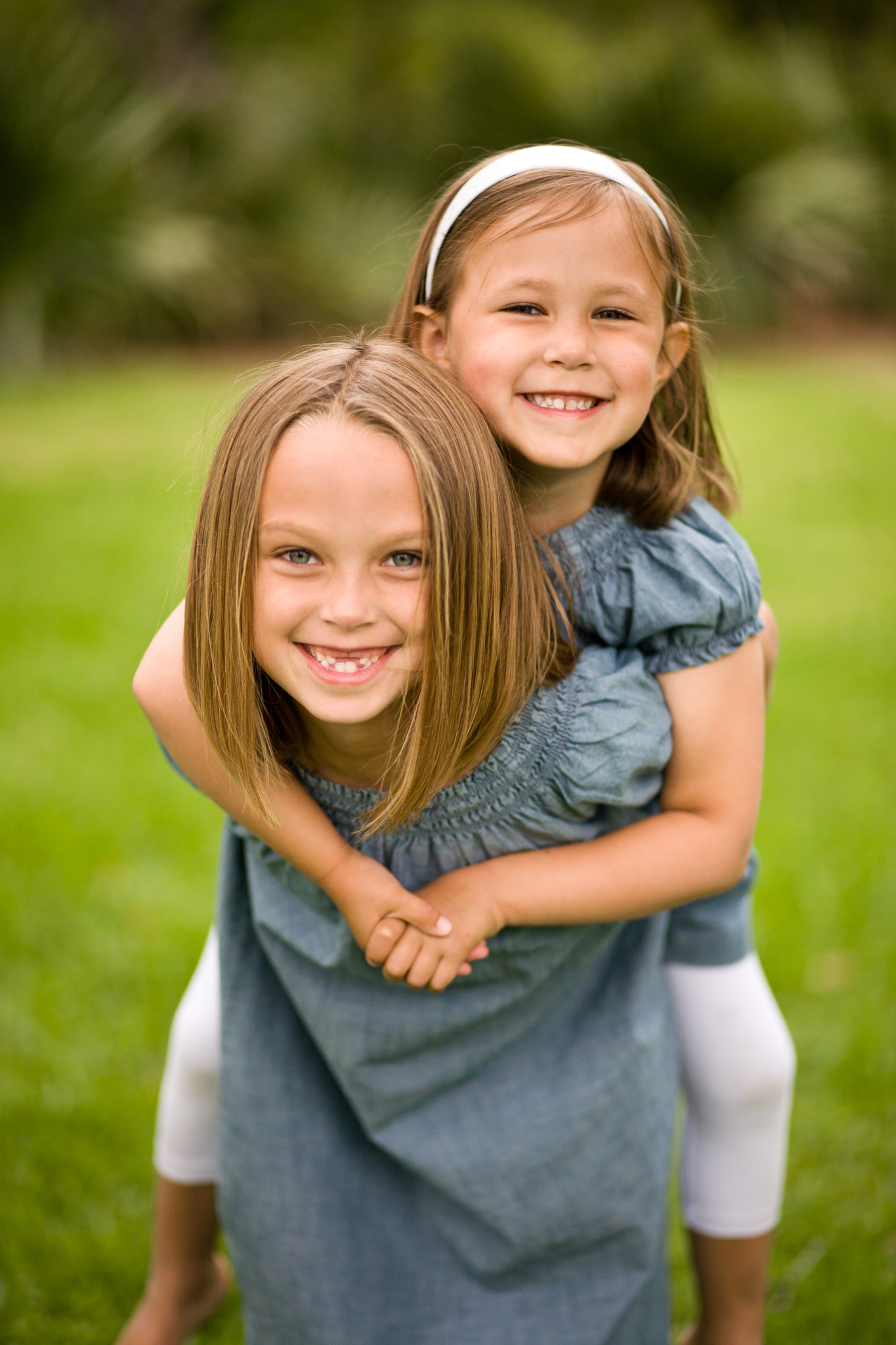 Another great strategy with young children is inviting them into a journey. Kids love pretend play so rather than making the photoshoot a chore they must complete, turning it into a great adventure can shift the entire atmosphere. For example if your family shoot is on the beach you can pretend you are going on an adventure to a deserted island. The idea is to craft a storyline that will help you accomplish your goals both during times of waiting as well as times of posing and you can even get creative with candid shot ideas where they are playing and acting.
If you are not wanting to go the route of coming up with a storyline and engaging in pretend play, simply offering a treat for being good afterward as a reward has always worked well. You will know what works best with your kids.
The turnaround time after the session is usually 1-2 weeks. This can vary depending on what is going on during that season. Keep this in mind during times such as Christmas, where you are looking to have pictures for your Christmas cards.
Suggestions to Make Your Photo Shoot Amazing
Once you have a date and time picked out, you will need to figure out what to wear. We offer a blog article about this subject that might be helpful. Remember to relax and have fun. This is supposed to be fun and not stressful, which is why we suggest working around kids' nap times, bringing snacks and props that are fun, along with a helper when possible. This will allow you to have a good time and for us to capture those happy smiles along the way.
When looking at how to prepare for a professional photoshoot, please feel free to ask. We are always happy to assist with questions or concerns. There are many locations throughout Charleston that we have used in the past, and we are happy to discuss them with you. We are also always up for new locations should you have a perfect location for your photos. Always leave enough time to get ready and prepare for your professional photoshoot so that you are not rushed. This will help calm your nerves. We recommend you do a photo shoot on a day that you have off from work if possible, especially if more than one person is involved. This will allow you to assist everyone with getting ready without feeling rushed.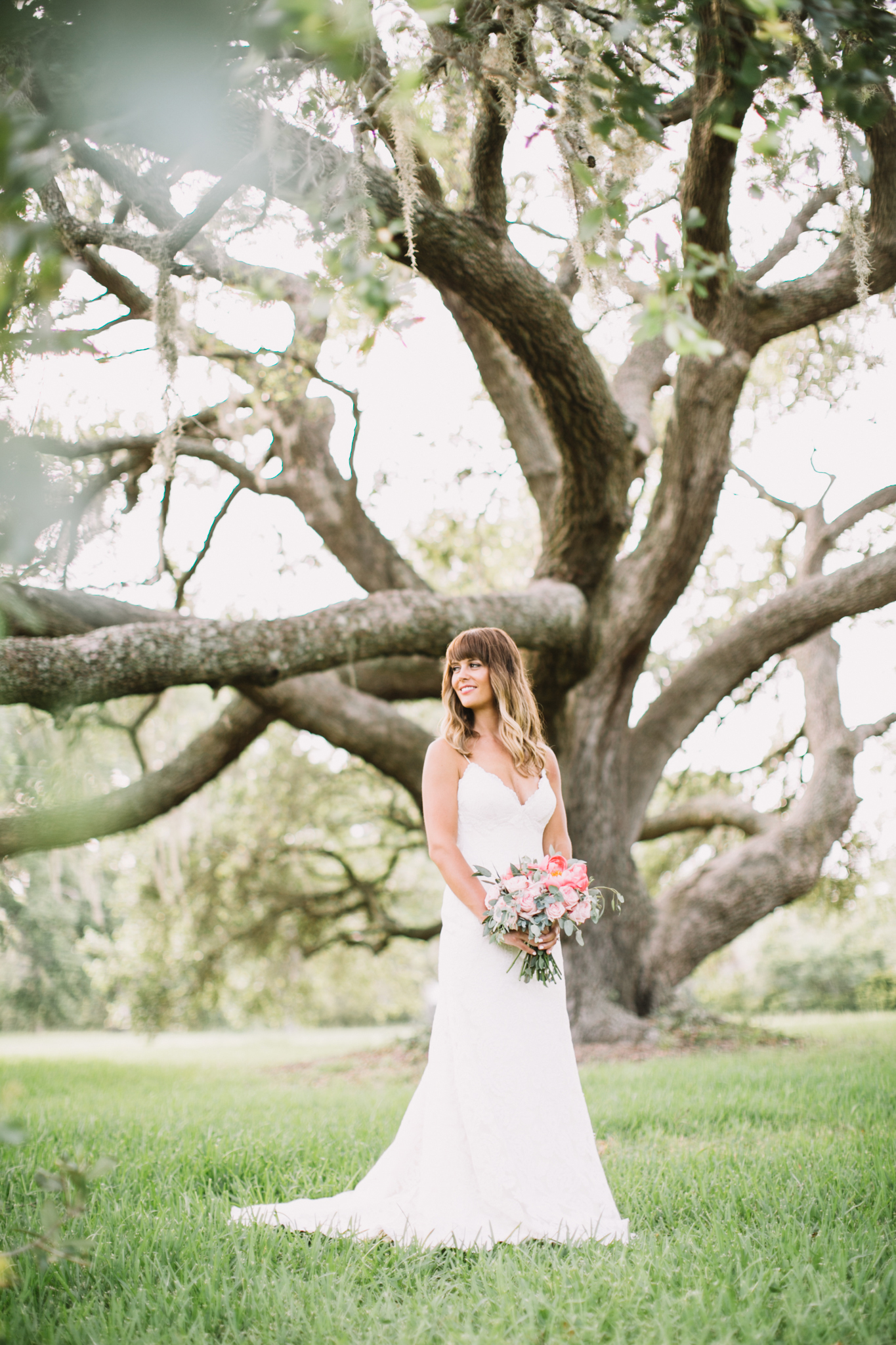 Let's Capture Memories
Capturing memories is what makes our photoshoots so much fun. Don't worry about how you will need to pose. We are happy to help with this and give you ideas that will make your photo session come out great and something you will be proud to display. Photo sessions should always be fun, but they take some time, and kids can get anxious. Again bringing along snacks and things for them to do when they are waiting is encouraged. Your attitude will rub off on the others, so try to stay upbeat and positive. If you have any worries, express your concerns so that we can help with them.
With years of experience, we can help make your next photo session a fun and memorable moment and create photos you can cherish forever. If you're looking to have professional photos taken, we'd love to hear from you!